Wander
Through
The secret door
of
the walled garden
FREE
your mindset,
DISCONNECT
from your phone;
FEEL
the earth
beneath your feet.
JOURNEY
The Bothy returns you to a simpler time. Home to generations of gardeners, at the heart of Heckfield's Hidden Landscape. Slow Breath. Slow Time... Reconnect to nature's rhythm. Wander through the secret door of the walled garden: Free your mindset; disconnect from your phone; Feel the earth beneath your feet. 
Look up, and beyond: Under a natural light-filled canopy, The Pool reaches out into our tamed and gently wild landscape. Bringing nature into the magnificent space, the glass wall peels back when the weather behaves, bringing the outside in. 
Set on the edge of Ancient Woodlands, The Oak Terrace seamlessly connects to the pool through a double-sided open fireplace. A reclaimed timber deck leads to a hydrotherapy pool - open to the sun, sheltered from the breeze - with calming views over rolling hills towards the Home Farm's Guernsey Cows and Tithe Barn. 
Sitting Room

A bright, thoughtful space to reconnect to one another, have your hands and feet taken care of or just sit and read. Framed by trees and views of the landscape punctuated in the far distance by the forest of The Wellington Estate, be immersed in slow time while chatting by the fire or catching the sunset. 
The Shop

Thoughtfully curated pieces from the made-by-many makers and friends of the Spa, Hotel and Home Farm. From the complete Wildsmith Skin range to our favourite pieces from the Heckfield rooms to a Spa clothing and swimming selection and a plethora of delicious Housemade jams and breads, with the Market Garden's seasonal blooms, plants and seeds.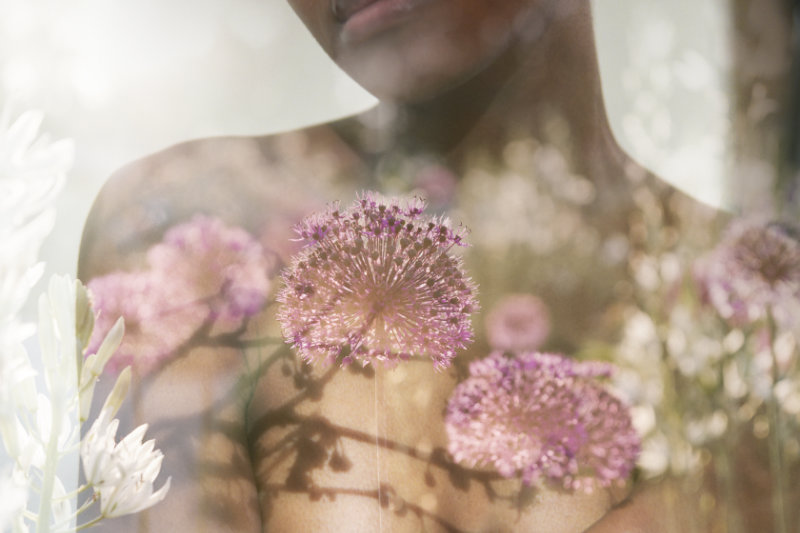 Treatment Rooms
Our harmonious treatment rooms are home to gentle Wildsmith Rituals.
Salon
Our Art Deco barber's chairs cocoon both men and women for well-crafted hair styling.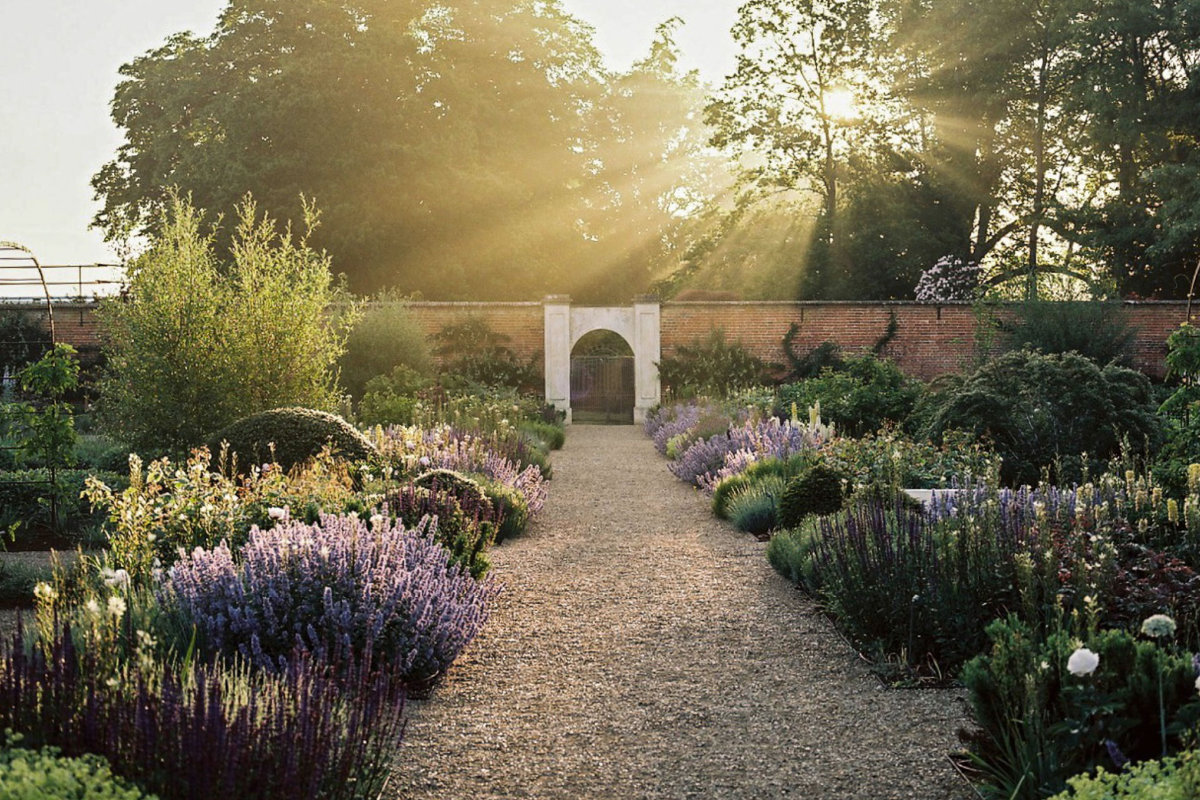 ;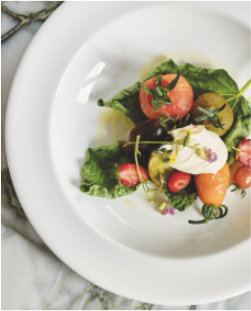 The Courtyard
Quiet pockets reveal themselves, all subtly planted with notable plants used as ingredients for the radical botany of our Wildsmith range. Feel Spirits lift, as you sit and relax among the Magnolia, Japanese Allspice and Medlar Trees, Ornamental Hydrangea Sargentiana, pale purple Cornflower and Iris 'Perry's Blue'.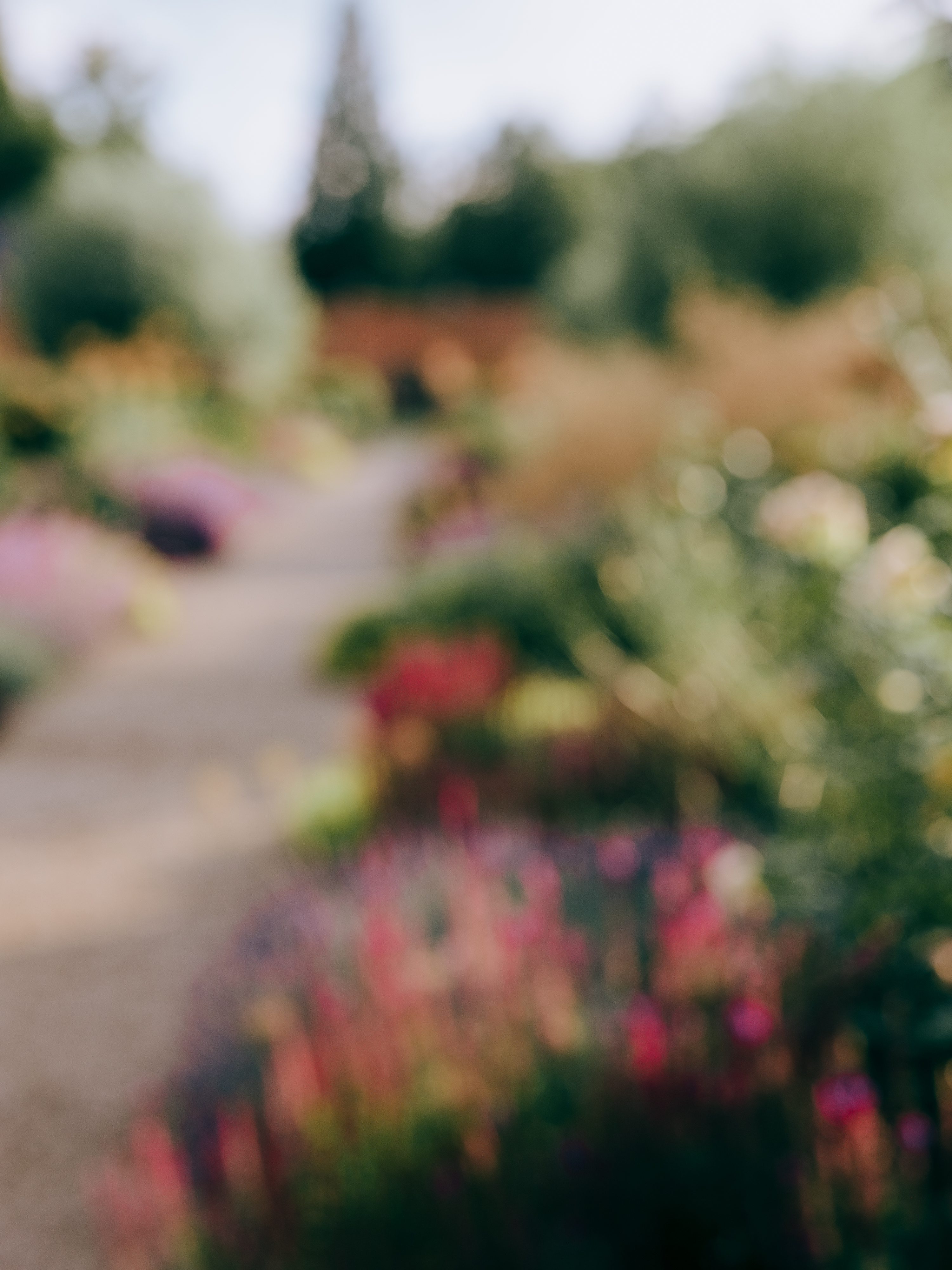 Sun Room
Feel the warmth: effortlessly spill out on sunny days in the Sun Room and be fuelled by the culinary imagination of Skye Gyngell and nutrient-rich seasonal produce grown yards away at the biodynamic Market Garden.
Space to Move
All have sprung floors to absorb shocks, enhance performance and greatly reduce injuries.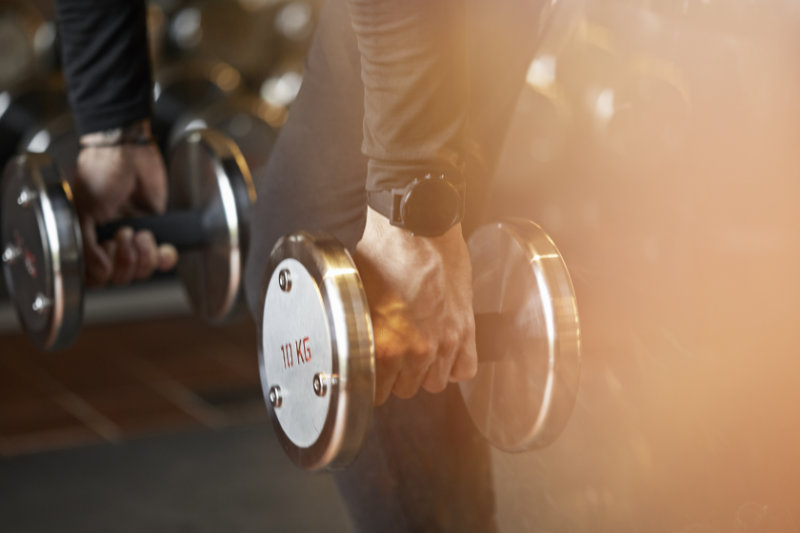 A Light-filled cardiovascular centre with gym equipment for an optimal full body workout: A Peloton, Technogym range including skillrun live 19; Cross Trainer; Cycle and Free Weights.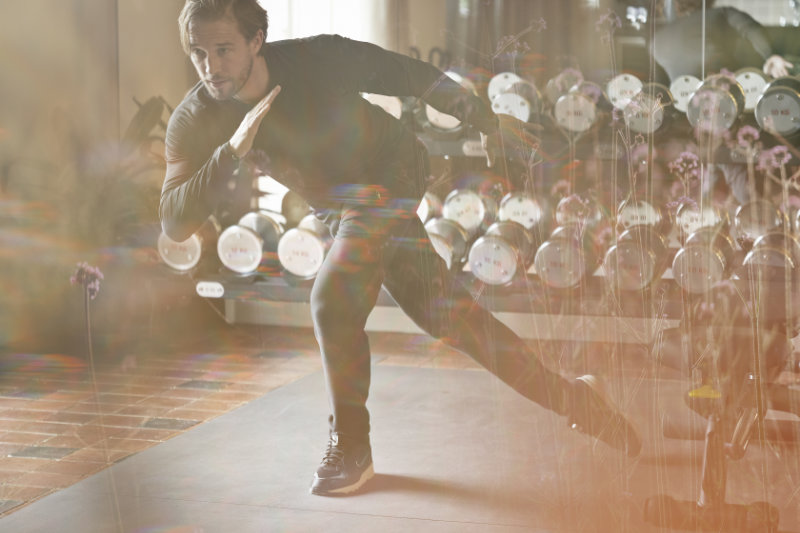 A haven-like personal training space designed for one-to-one and one-to-two sessions with Heckfield and Bodyism trainers. Also features a Technogym Kinesis Personal Vision, Nohrd WaterRower Rowing Machine, punch bag and free weights.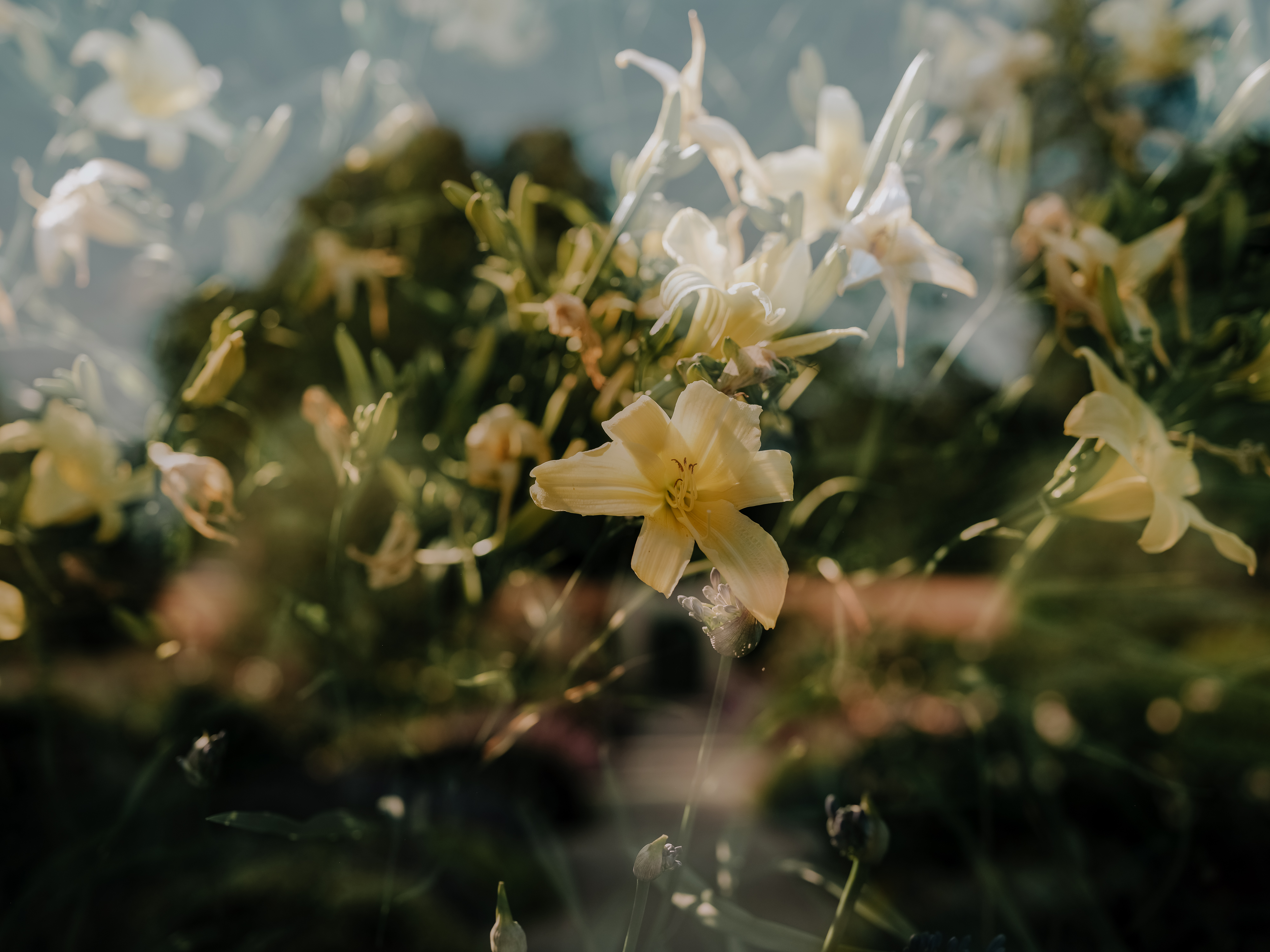 A studio for up to six guests hosting a range of holistic classes from Yoga, Aerial Yoga and Pilates to Guided Meditation to Qi Gong. Opening onto an outside terrace dotted with plants, our reconnection with nature is key in allowing us to take the classes – such as Farm Fit, Trail Runs, Wild Water Exposure, Forest Meditation/Yoga – outside when the weather is kind.