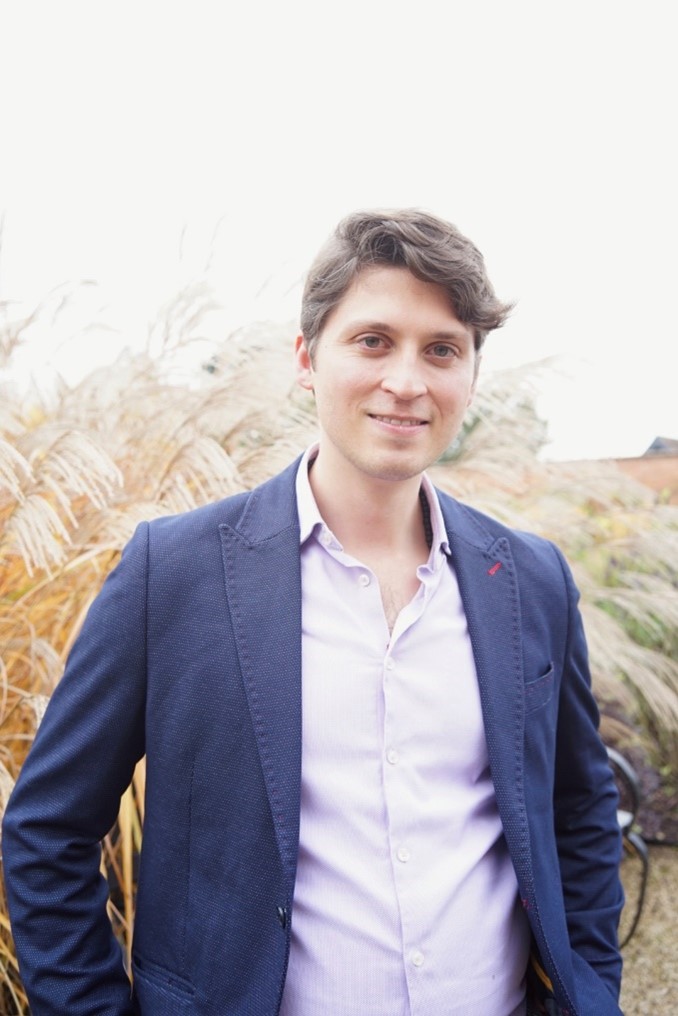 Benjamin Raphael Pluke M.OST
Osteopath
From a long line of body healers, Benjamin started observing his father's treatment from an early age and later completed a four-year masters in osteopathy. His work focuses on balance, balance with gravity, and with movement of our joints, organs, and circulation, believing that a balanced body will be able to heal itself. He uses techniques to encourage a balanced spinal posture through traditional manipulation and muscle work to ease the limbs into a more comfortable position.
He also encourages a good blood supply and lymphatic drainage, from head to toe, including the digestive system, lungs, and abdomen. Working with all ages, the osteopathic treatment consists of an assessment of your current state of health and balance including a postural analysis, after which you will lie down, and the treatment begins.
He will start to balance your limbs and release muscle tension along the way. Following this, with your consent, he will use manipulation techniques to improve the health and balance of your spinal posture. Leaving you a balanced and realigned state of health.