The
BOTHY
is
a space
for us
all
to
RECONNECT
with
NATURE.
The Bothy will gently open its doors in the New Year.
The Bothy Spa returns you to a simpler time.
Home to generations of gardeners, at the heart of Heckfield's hidden landscape.
Slow breath. Slow time... Reconnect to nature's rhythm. 
Healing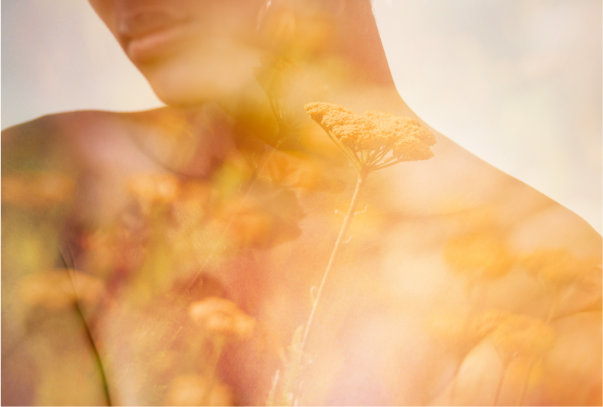 Deep Time
Let Nature and slow time transport you away from daily stress.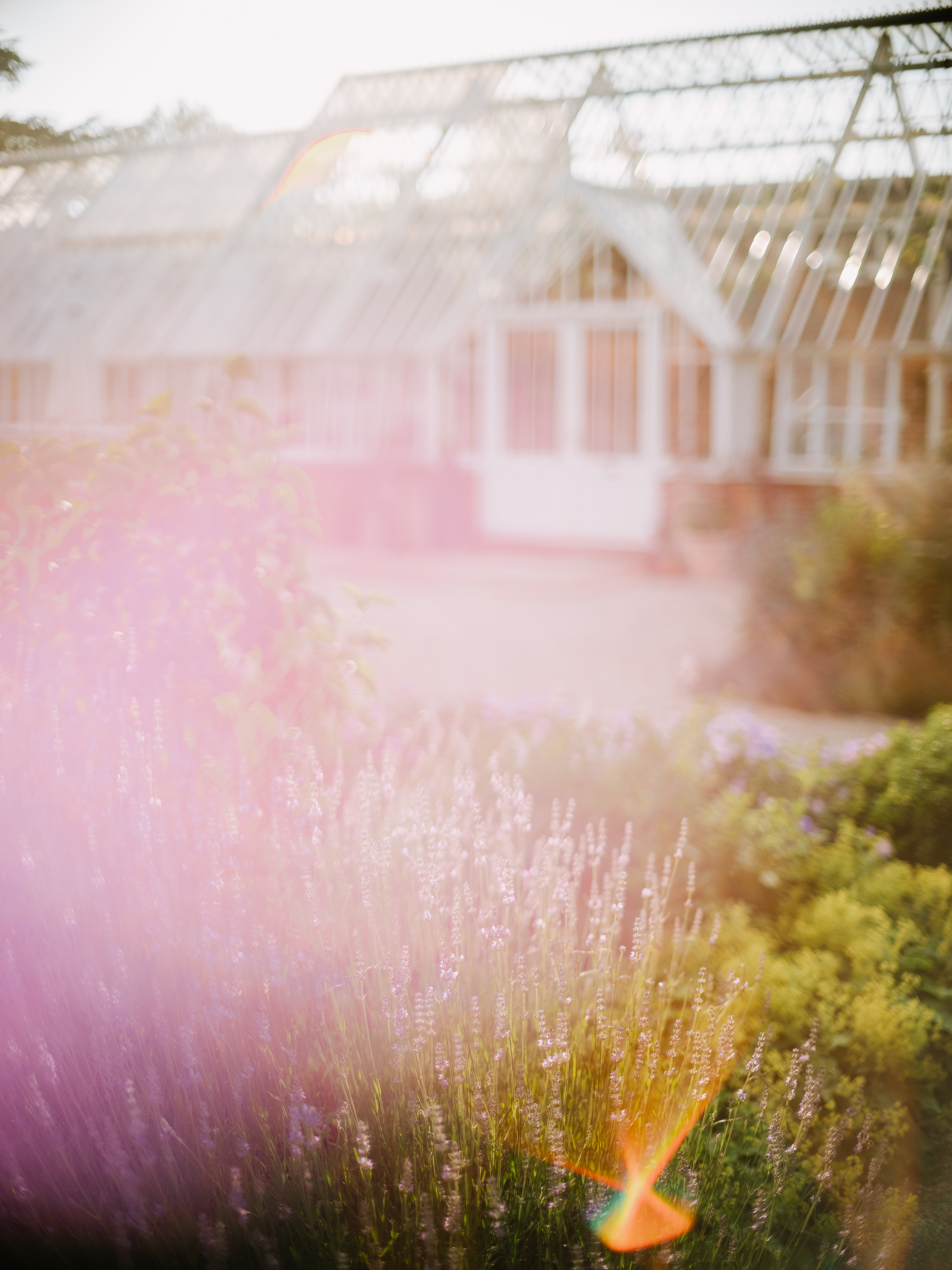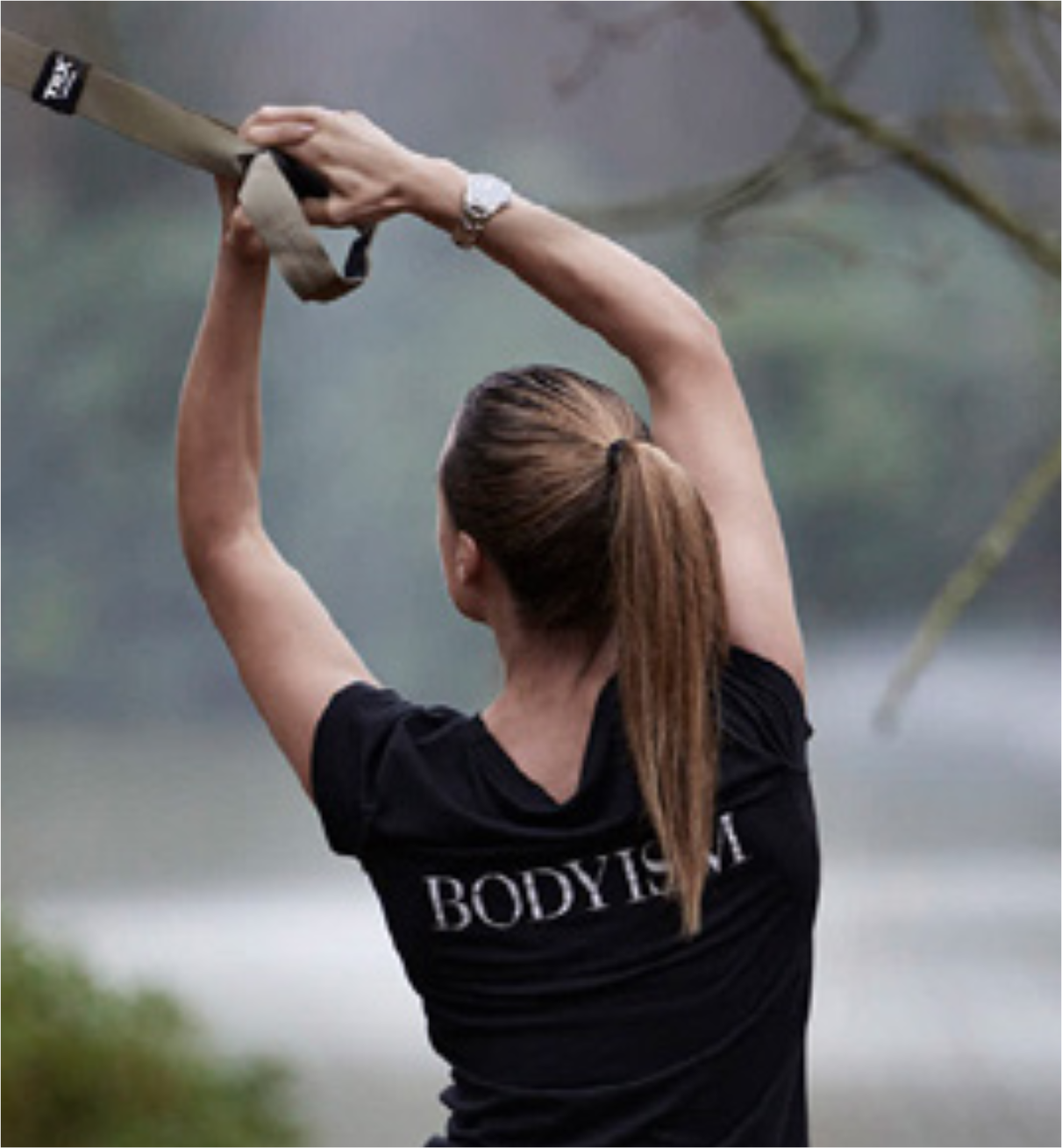 Resolutely Natural
With 400 acres of William Walker Wildsmith's Woodland and Pleasure Grounds for company, nature threads through The Bothy.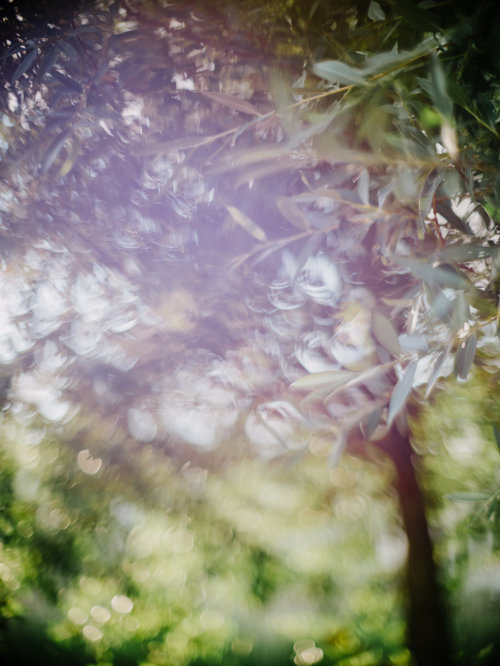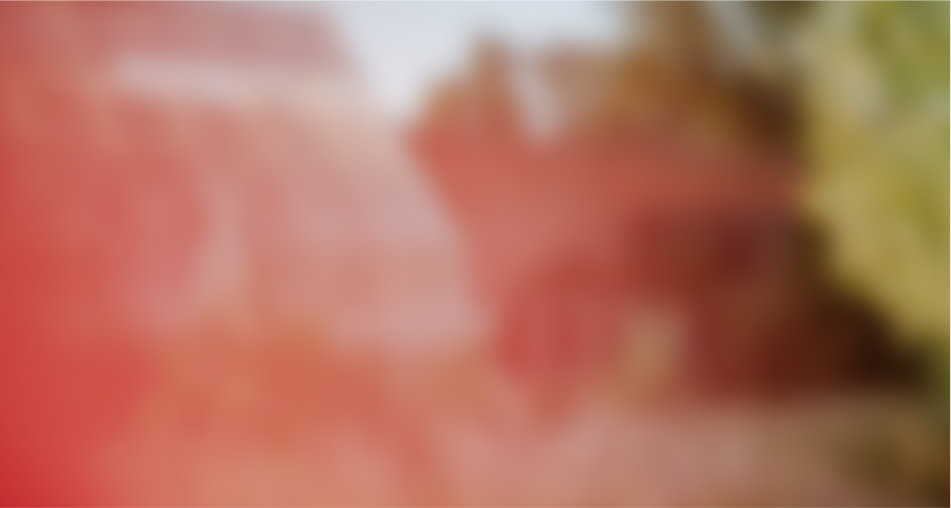 PLEASE
take
a moment
to read
THE BOTHY WAY
and renew
your respect
for
your TIME
The Bothy Way
1.

TIME

ALLOW TIME TO SLOW AND BE PRESENT IN THE MOMENT.

2.

YOU

ARRIVE at YOUR SESSION WITH AN OPEN MIND. Allow nothing TO WEIGH YOU DOWN; DISCONNECT FROM YOUR PHONE.

3.

OTHERS

BE MINDFUL OF THE EXPERIENCE OF OTHERS IN THIS SPACE.

4.

NATURE

EXPLORE THE BOTHY AND ITS GENTLY TAMED SURROUNDINGS.
THE BOTHY OPENING TIMES
THE BOTHY SPA WILL GENTLY OPEN ITS DOORS IN THE NEW YEAR.
IN THE MEANTIME, OUR LITTLE BOTHY SPA IS READY TO WELCOME YOU WITH OPEN ARMS.
Appointments & Special Considerations

Appointments

WE HIGHLY RECOMMEND BOOKING YOUR TREATMENT IN ADVANCE TO ENSURE THAT YOUR PREFERRED TIME AND DATE IS AVAILABLE. PLEASE ARRIVE AT LEAST 30 MINUTES PRIOR TO YOUR TREATMENT TO COMPLETE A CONSULTATION FORM.

Pease refrain from smoking and leave your mobile phone safely with us at the inner hall. 

Please be aware that our master practitioner's treatments may take place at the Gardeners Cottage. This is on site but will involve going outside, so please be prepared. 

We advise you not to bring or wear valuables while visiting The Bothy. We endeavour to take care of your belongings; however, we do not assume liability for any loss of, or damage to, personal property. The spa shall not be liable for any accident or injury suffered by any guest. 

10% discretionary service charge is added to all spa bookings and is included in your final bill. 

Special considerations

Most treatments can be adapted to accommodate allergies, pregnancy, or injury. Please Contact us with any queries and let us know of any medical or health concerns. 

We would like you to relax during your visit. For this reason, we have taken extra measures to safeguard our guests prior to arrival. 

For the safety of our guests and employees, if you or a member of your household has developed any of the following symptoms - High Temperature; New, Continuous cough; a loss or change to your sense of smell or taste - within the last 7 days, please contact The Bothy prior to arrival of your appointment, so we can obtain further information. 

As a gentle reminder, if you or any member of your household has recovered from any of these symptoms within the last 14 days we recommend you call the spa prior to arrival. 

Children

HOTEL RESIDENT CHILDREN 3 YEARS OF AGE AND ABOVE ARE WELCOME TO USE THE SPA FACILITIES FROM 9AM TO 12PM. CHILDREN UNDER 16 YEARS OF AGE CAN USE THE POOL UNDER ADULT SUPERVISION.

BOTHY SPA FACILITIES OF SAUNA, STEAM, HYDROTHERAPY POOL AND GYM CAN BE ENJOYED BY CHILDREN AGED 16 YEARS AND ABOVE ONLY.

GUESTS MUST BE 14 YEARS OF AGE TO RECEIVE SPA TREATMENT, ATTEND A MOVEMENT CLASS OR USE THE GYM UNDER PARENTAL SUPERVISION. UNDER 14 YEARS OF AGE SPECIALIST THERAPIES AND TAILORED SPA TREATMENTS ARE AVAILABLE AT YOUR REQUEST.

Cancellation Policy

WE UNDERSTAND THAT SCHEDULES CHANGE AND WE WILL DO OUR BEST TO ACCOMMODATE YOUR NEEDS. SINCE YOUR TIME IS RESERVED ESPECIALLY FOR YOU, WE KINDLY ASK YOU TO GIVE A MINIMUM OF 24 HOURS FOR ANY CANCELLATIONS SO SOMEONE ELSE MAY ENJOY THAT TIME. CANCELLATIONS MADE WITHIN 24 HOURS WILL BE SUBJECT TO THE FULL CHARGE OF THE TREATMENT BOOKED.