The
BOTHY
is
a space
for us
all
to
RECONNECT
with
NATURE.
The Bothy by Wildsmith returns you to a simpler time
At the heart of Heckfield's hidden landscape.
Slow breath. Slow time... Reconnect to
nature's rhythm. 
Wander through the secret door of the Walled Garden. Free your mindset, disconnect from your phone, feel the earth
beneath your feet. 
Slow Time
Reconnect and realign.
Take root in the present.
Be lost and found in time.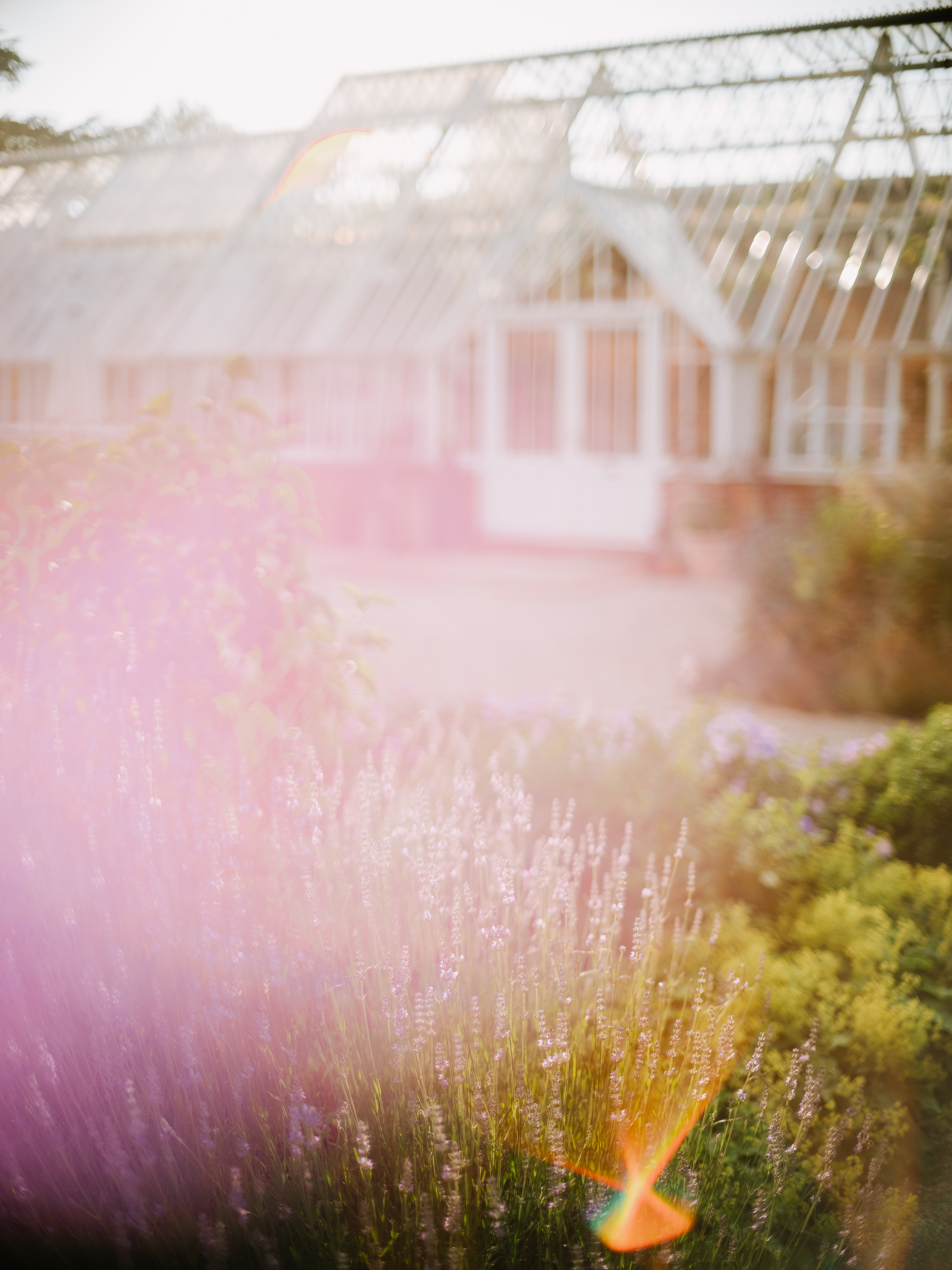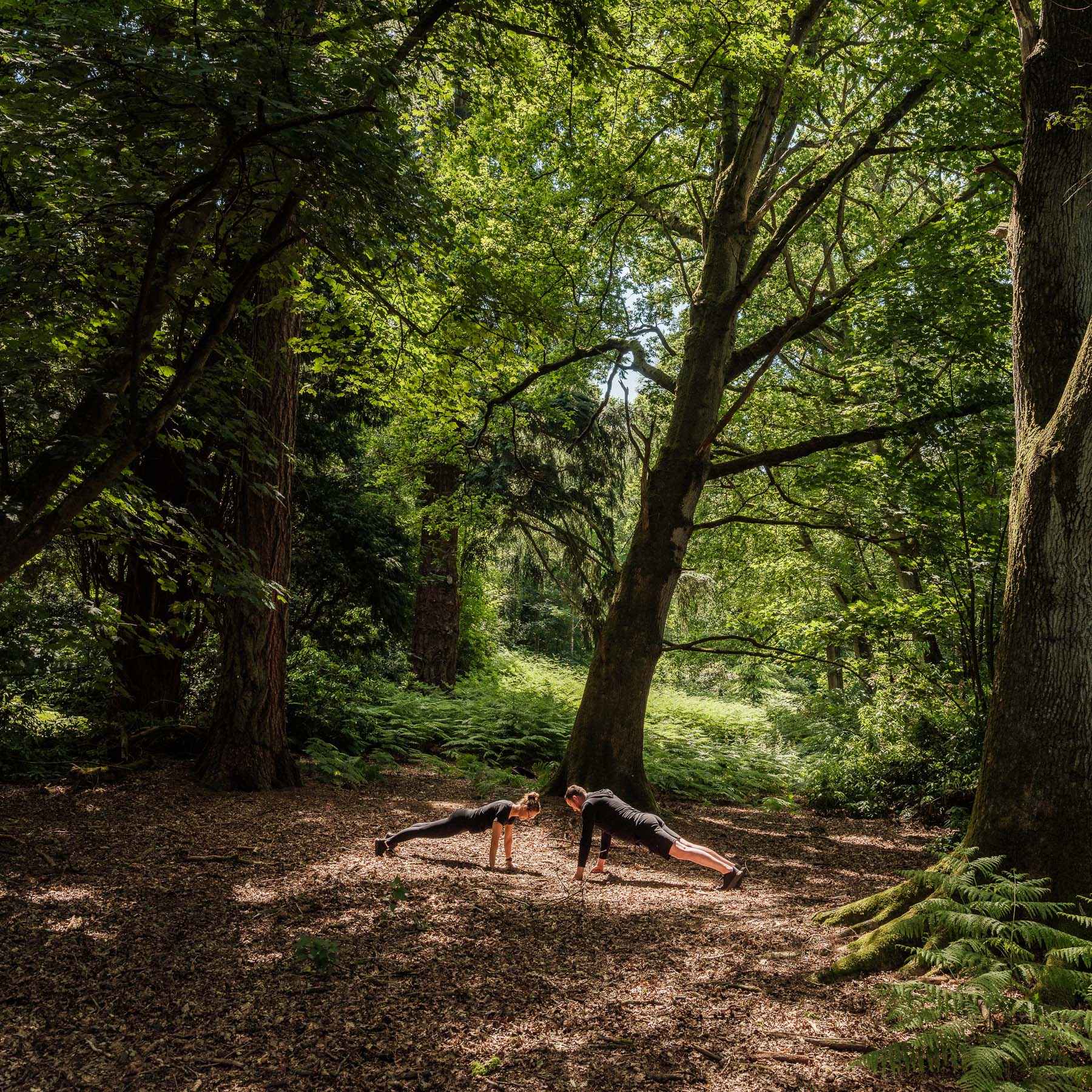 Resolutely Natural
With 400 acres of William Walker Wildsmith's Woodland and Pleasure Grounds for company, nature threads through The Bothy.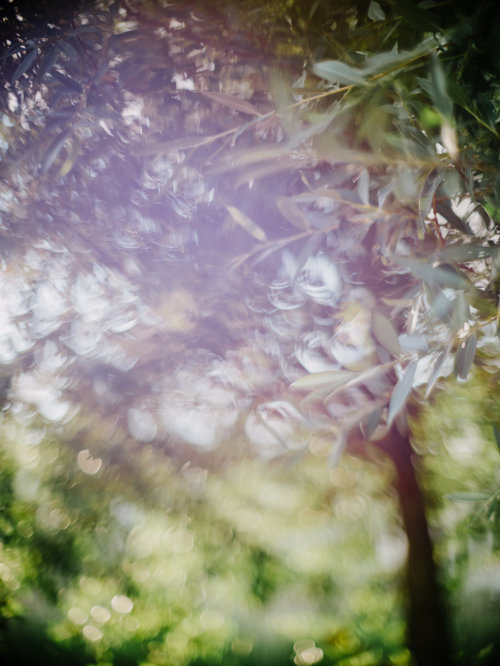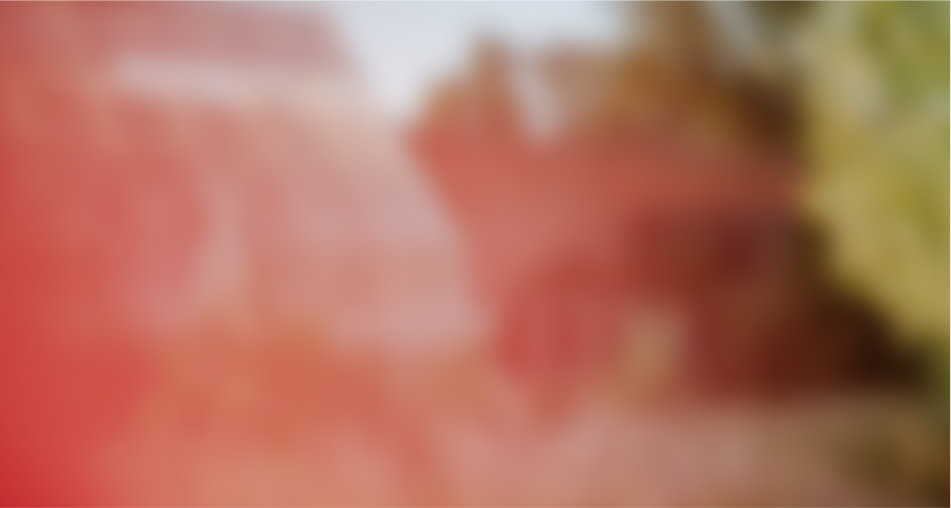 PLEASE
take
a moment
to read
THE BOTHY WAY
and renew
your respect
for
your TIME
The Bothy Way
1.

TIME

ALLOW TIME TO SLOW AND BE PRESENT IN THE MOMENT. We recommend you allow at least three hours to be in The Bothy.

2.

YOU

ARRIVE at YOUR SESSION WITH AN OPEN MIND. Allow nothing TO WEIGH YOU DOWN. WE KINDLY ASK THAT YOU LEAVE YOUR PHONE WITH US UPON ENTERING THE BOTHY. We'll put it on charge while you recharge.

3.

OTHERS

BE MINDFUL OF THE EXPERIENCE OF OTHERS IN THIS SPACE. We consider The Bothy to be a place of healing - a place to slow time and reconnect. As such, we invite guests aged 16 or older.

4.

NATURE

EXPLORE THE BOTHY AND ITS GENTLY TAMED SURROUNDINGS. RECONNECT WITH THE HEALING POWER OF NATURE, EVEN IN THE COLDER MONTHS. FIND AND APPRECIATE THE BEAUTY IN ALL SEASONS.
THE BOTHY OPENING TIMES
The Bothy is open daily Monday to Sunday
from 7am to 8pm.

Treatments are available from 9.30am to 6.30pm
with the last booking at 5.30 pm.

Out of hours appointments are subject to availability.
Please note that The Bothy is available only to resident guests and Friends of Heckfield Place.
SPECIAL Considerations

APPOINTMENTS

ACCOMMODATIONS

CANCELLATIONS

SERVICE CHARGE AND VALUABLES

WE RECOMMEND YOU ALLOW AT LEAST THREE HOURS AT THE BOTHY TO SLOW DOWN AND REALIGN TO NATURE'S RHYTHMS. WE KINDLY ASK YOU RESERVE  A TIME TO ENJOY THE WATERS, MOVEMENT SPACES, HYDROTHERAPY AND  THERMAL EXPERIENCES. IF YOU WISH TO USE ANY OF THESE SPACES BEFORE  OR AFTER YOUR TREATMENT, IT IS NOT NECESSARY TO MAKE AN ADDITIONAL  BOOKING.

JOIN US AT: DAWN (7 AM – 12 PM),  NOON (12 PM – 4 PM) OR DUSK (4 PM – 8 PM).

PLEASE BOOK YOUR TREATMENT IN ADVANCE TO ENSURE THAT YOUR PREFERRED TIME AND DATE IS AVAILABLE AND ARRIVE AT LEAST 30 MINUTES  PRIOR TO YOUR TREATMENT TO ALLOW TIME TO PREPARE. MORE TIME WILL  ALLOW YOU TO EXPERIENCE OUR WELLBEING JOURNEYS ON A DEEPER LEVEL - INCORPORATING OUR WILDSMITH TREATMENTS, THERMAL EXPERIENCES, MOVEMENT PROGRAMMES, AND SESSION WITH OUR MASTER PRACTITIONERS, AS WELL AS SPENDING TIME IN NATURE.

IF YOU ARE INTERESTED IN A MORE EXTENSIVE EXPERIENCE IN ADDITION TO YOUR TREATMENT, PLEASE LET US KNOW AND WE WOULD BE DELIGHTED TO CURATE A BESPOKE WELLBEING JOURNEY DURING YOUR STAY

MOST TREATMENTS CAN BE ADAPTED TO ACCOMMODATE ALLERGIES OR INJURY. PLEASE CONTACT US AND LET US KNOW OF ANY CONCERNS.

PREGNANCY MASSAGES AND FACIALS ARE AVAILABLE AFTER 12 WEEKS OF PREGNANCY. IF YOU ARE UNDER THE 12TH WEEK, WE CAN OFFER REIKI, CRANIOSACRAL THERAPY AND HANDS/FEET ONLY. OUR MOVEMENT CLASSES ARE AVAILABLE AFTER 12 WEEKS OF PREGNANCY. WE RECOMMEND WAITING SIX WEEKS AFTER THE BIRTH BEFORE RESUMING EXERCISE.

WE ONLY INVITE GUESTS AGED SIXTEEN OR OVER TO THE BOTHY AND NO FURRY FRIENDS PLEASE.

SINCE BOTHY TIME IS RESERVED ESPECIALLY FOR YOU, WE KINDLY ASK A MINIMUM OF 24 HOURS NOTICE OF ANY CANCELLATIONS.

CANCELLATIONS MADE WITHIN 24 HOURS WILL BE SUBJECT TO THE FULL CHARGE.

A 10% DISCRETIONARY SERVICE CHARGE IS ADDED TO ALL BOTHY BOOKINGS AND IS INCLUDED IN YOUR BILL.

WE DO NOT ASSUME LIABILITY FOR ANY LOSS OR DAMAGE TO PERSONAL PROPERTY. THE BOTHY SHALL NOT BE LIABLE FOR ANY ACCIDENT OR INJURY SUFFERED BY ANY GUEST.