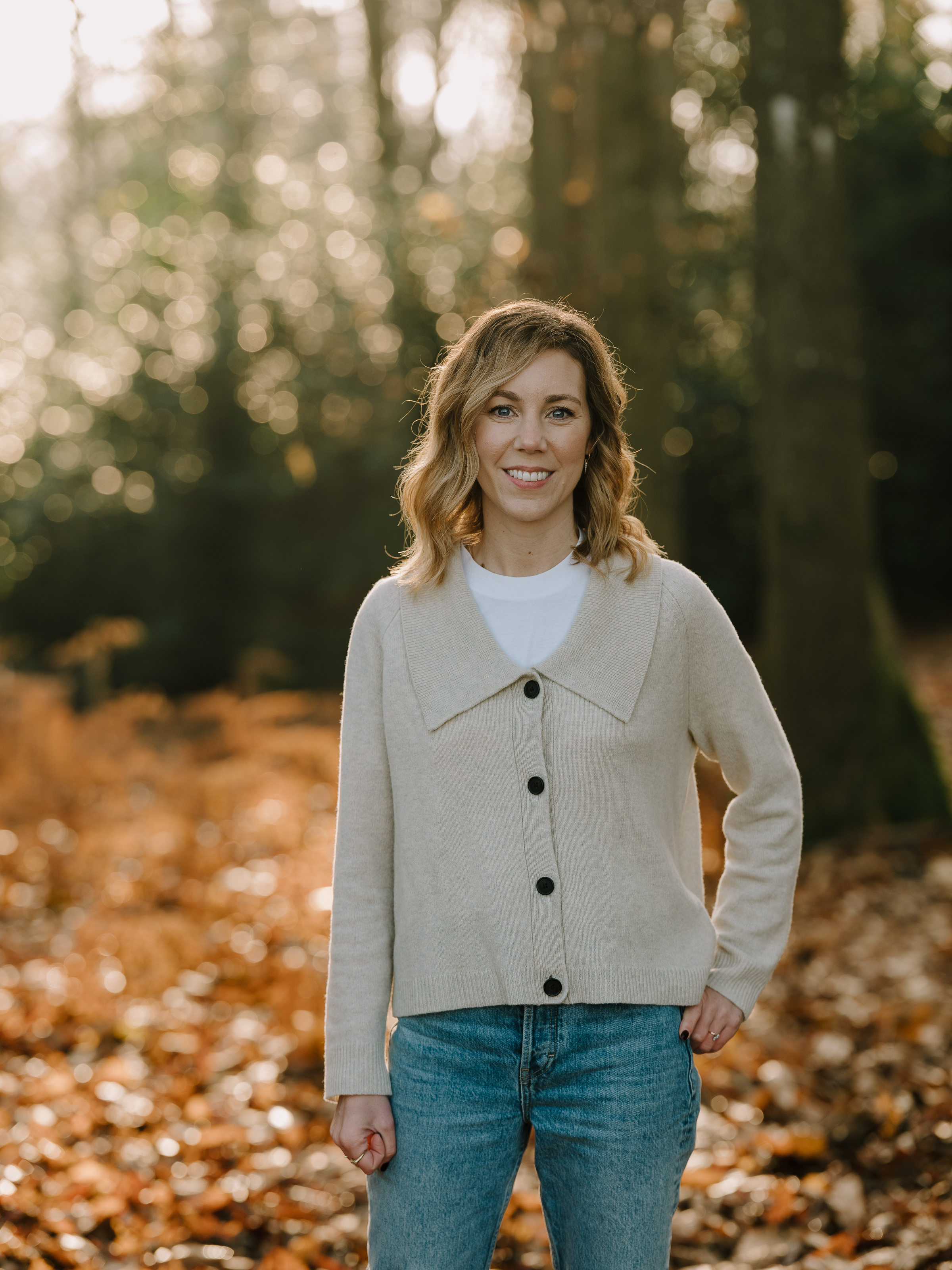 AMY STEADMAN
ECOPYSCHOLOGIST AND NATURE THERAPIST
Amy Steadman (MSc)
With qualifications in positive psychology, coaching psychology, counselling and nature therapy, Amy is a leading expert in nature and wellbeing. She combines these disciplines to create a unique approach that helps you feel centred, confident in who you are and assured about the decisions you make.
Her approach to mental health goes beyond the simple absence of illness to help people better understand themselves in order to flourish. She believes that self discovery acts as an anchor for finding joy, developing resilience, preventing burnout and making authentic and sustainable choices.
Amy's psychodynamic training helps her understand and respect the complexity of individual wellbeing. Using nature helps neutralise the interaction so that it feels approachable and inviting.