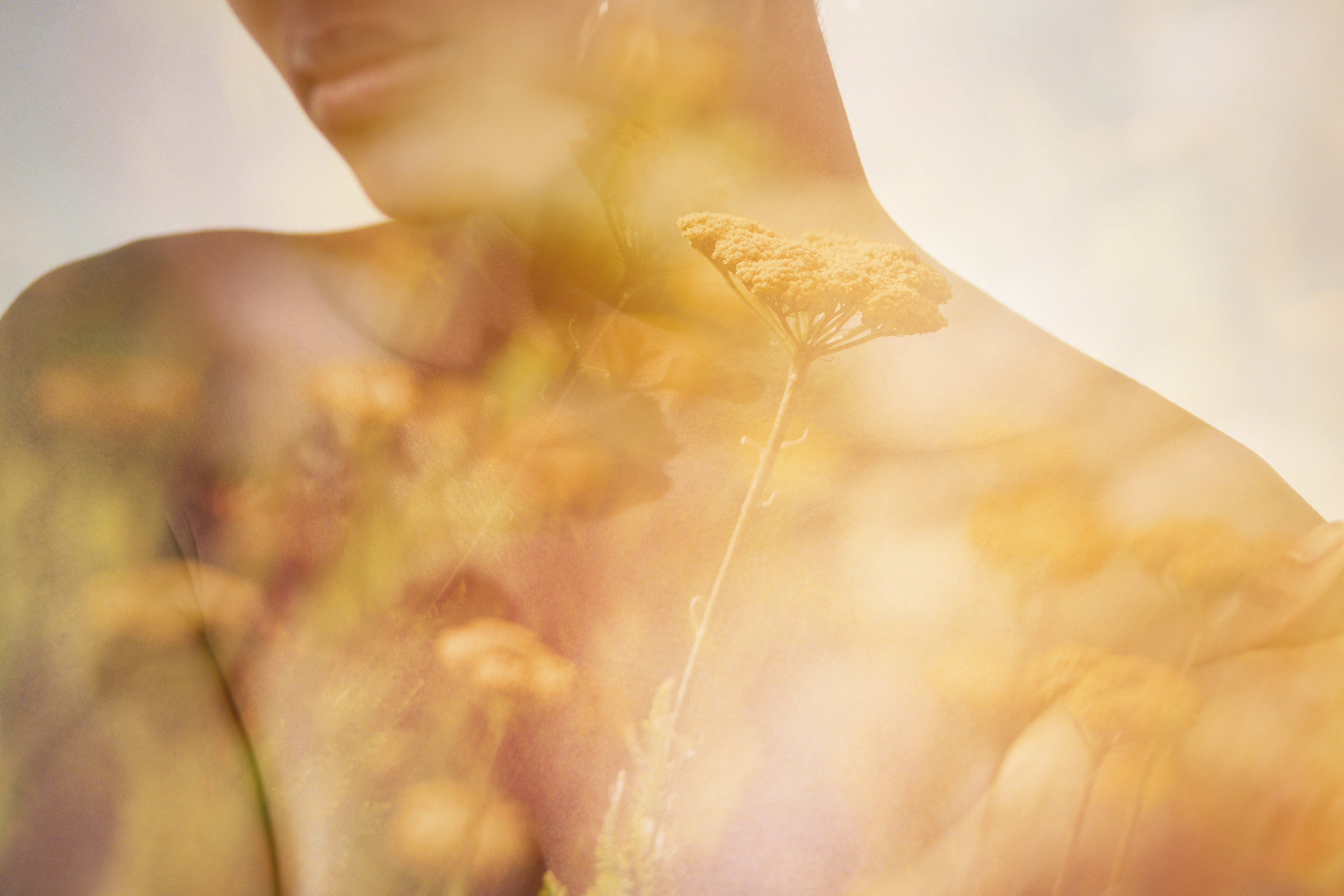 Christopher Timms (BSc (hon) L.Ac)
Acupuncturist and TCM Specialist
Christopher Timms (BSc (hon) L.Ac) has long been fascinated with the inner workings of the body. Over years of training and experience, he developed a keen awareness and speciality of treating the entire body and spirit through acupuncture to address the root cause of symptoms and restore balance.
His methods draw on Traditional Chinese Medicine and the Five Elements of acupuncture – with each element aligned to key parts of the body, along with seasons, times of day and the rhythms of the natural world.
A session begins with a tongue and pulse diagnosis, a series of questions and a general overview of the Five Elements before the acupuncture begins.