Wander
Through
The secret door
of
the walled garden
FREE
your mindset,
DISCONNECT
from your phone;
FEEL
the earth
beneath your feet.
MASTER PRACTITIONERS
DISCOVER THE HEALING POWER OF THE GREAT OUTDOORS ALONGSIDE A DEEP SENSE OF WELLBEING THROUGH TIME SPENT WITH OUR MASTER PRACTITIONERS.
GUIDED BY HEALING PHILOSOPHIES ROOTED IN THE NATURAL WORLD, OUR PRACTITIONERS JOIN OUR TALENTED BOTHY TEAM AND ARE SKILLED IN A RANGE OF EXPERTISE ACROSS MODALITIES. 
OSTEOPATHY

120 minutes £350

90 Minutes £280

Our Resident Osteopath Benjamin Pluke (M.OST) comes from a long line of body healers. His work focuses on balance and the movement of joints, organs and circulation - believing that a balanced body can work to heal itself.

Naturopathy

120 minutes £350

90 Minutes £280

Our Resident Naturopath Ashmina Manolidis (ND) works on finding balance in mind, body and spirit to help people live their life to the fullest through naturopathy, iridology, craniosacral therapy and more.

Nature Therapy

90 Minutes £220

60 Minutes £180

Our Resident Nature Therapist Amy Steadman (MSc) uses nature-based positive therapy to help you live and feel better. She puts wellbeing at the centre of personal development, helping to alleviate stress and enhance inner calm.

Bodywork

90 Minutes From £220

60 MINUTES FROM £180

With over 20 year of experience, our vising Bodywork expert Morag McDowall is passionate about helping people reset their health through myofascial, sports massage and craniosacral therapies
What to Expect

TIME WITH OUR MASTER PRACTITIONERS STARTS WITH A BESPOKE CONSULTATION THAT ALLOWS YOU TO RECONNECT WITH YOUR BODY'S ABILITY TO HEAL. Although one could benefit with multiple sessions with our Masters, each session is self-contained - meaning you will experience positive benefits and healing from that time alone.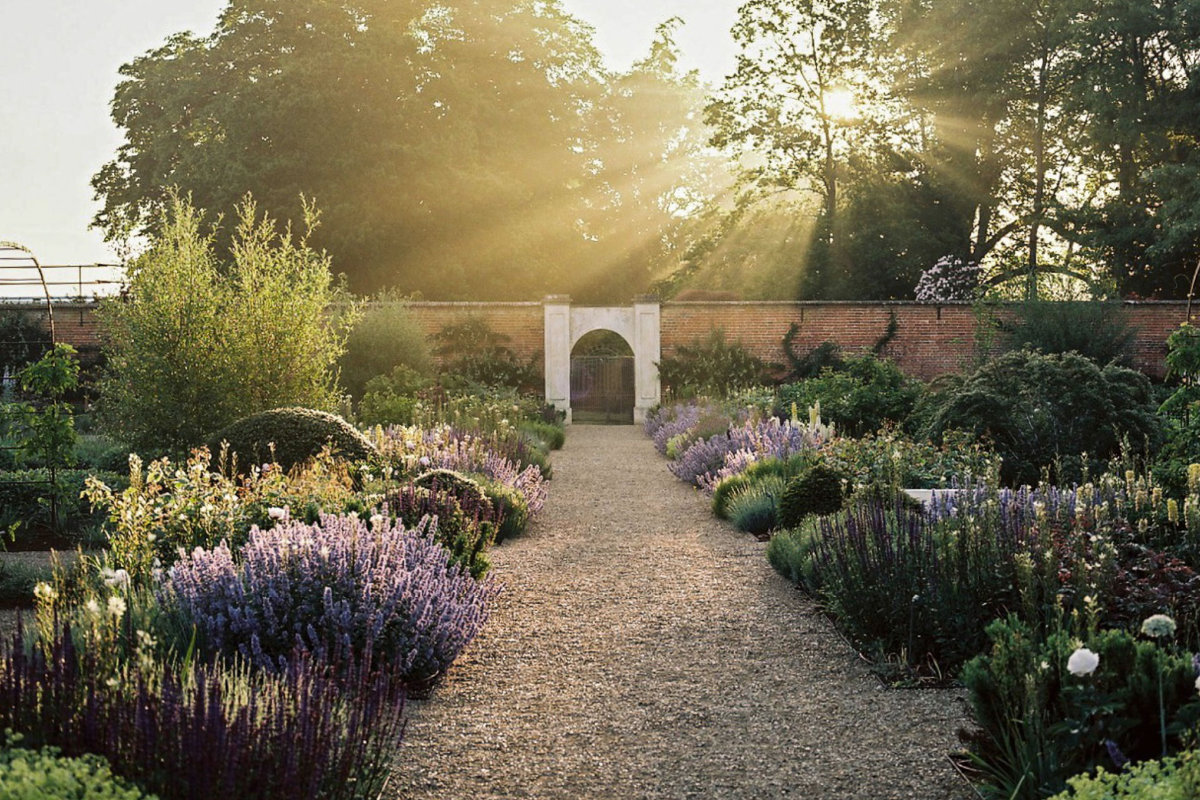 ;