Reconnect
THE BOTHY IS HOME TO OUR FOUR-DAY RECONNECT.
SMALL GATHERINGS AT THE HEART OF THE BOTHY'S JOURNEY – IMMERSE YOURSELF IN OUR REBALANCING RETREAT.
EMBRACE THE SIMPLE GIFT OF TIME AND SPACE TO RECALLIBRATE AND REINVIGORATE THE BODY'S NATURAL ABILITY TO HEAL ITSELF.
GUIDED BY OUR WELLBEING CURATOR, OUR MASTER PRACTITIONERS AND THERAPISTS WILL ACCOMPANY YOU ON A TRANSFORMATIVE PATH - ROOTED IN THE RHYTHMS OF THE NATURAL WORLD.
Recalibrate with Us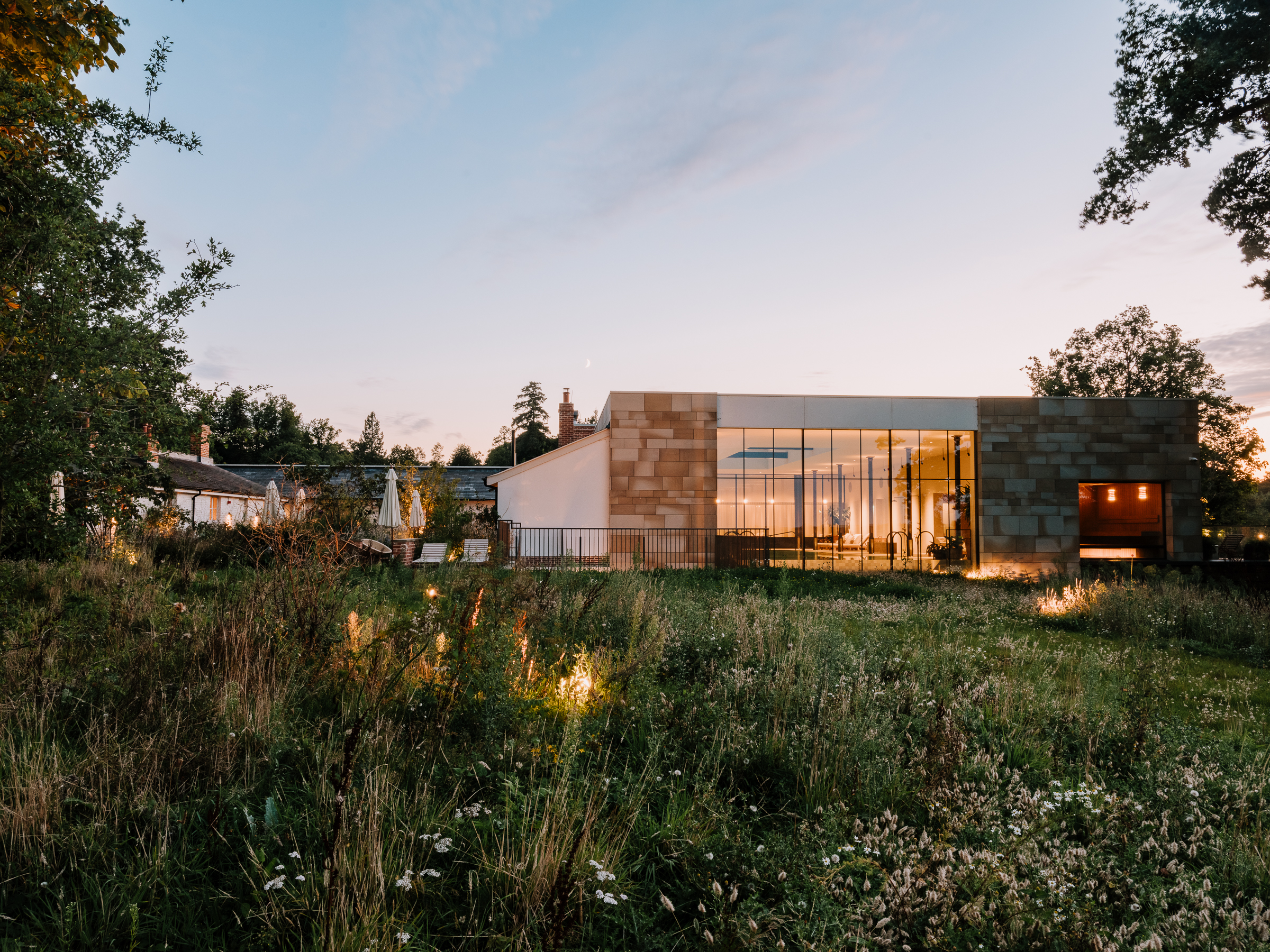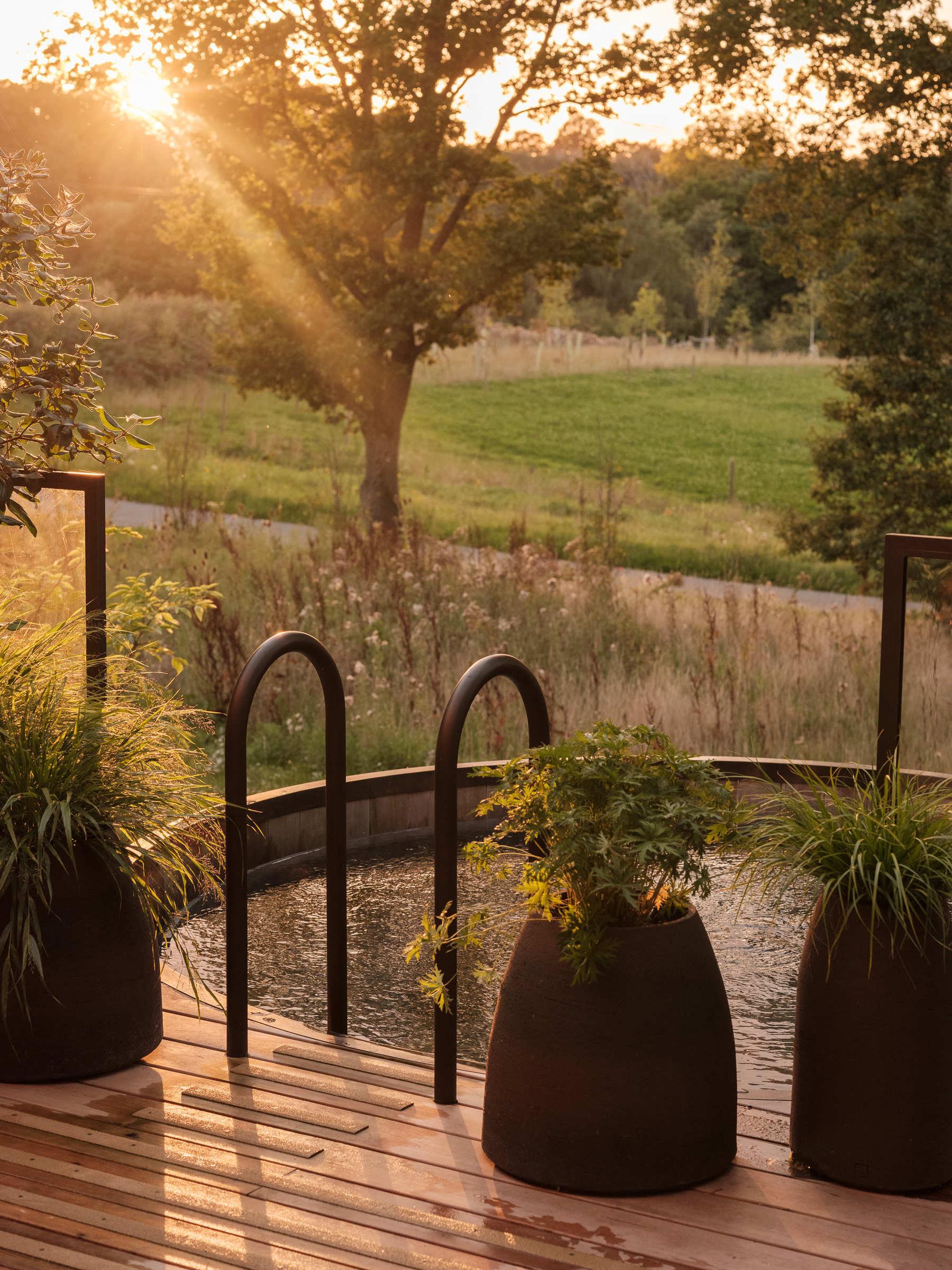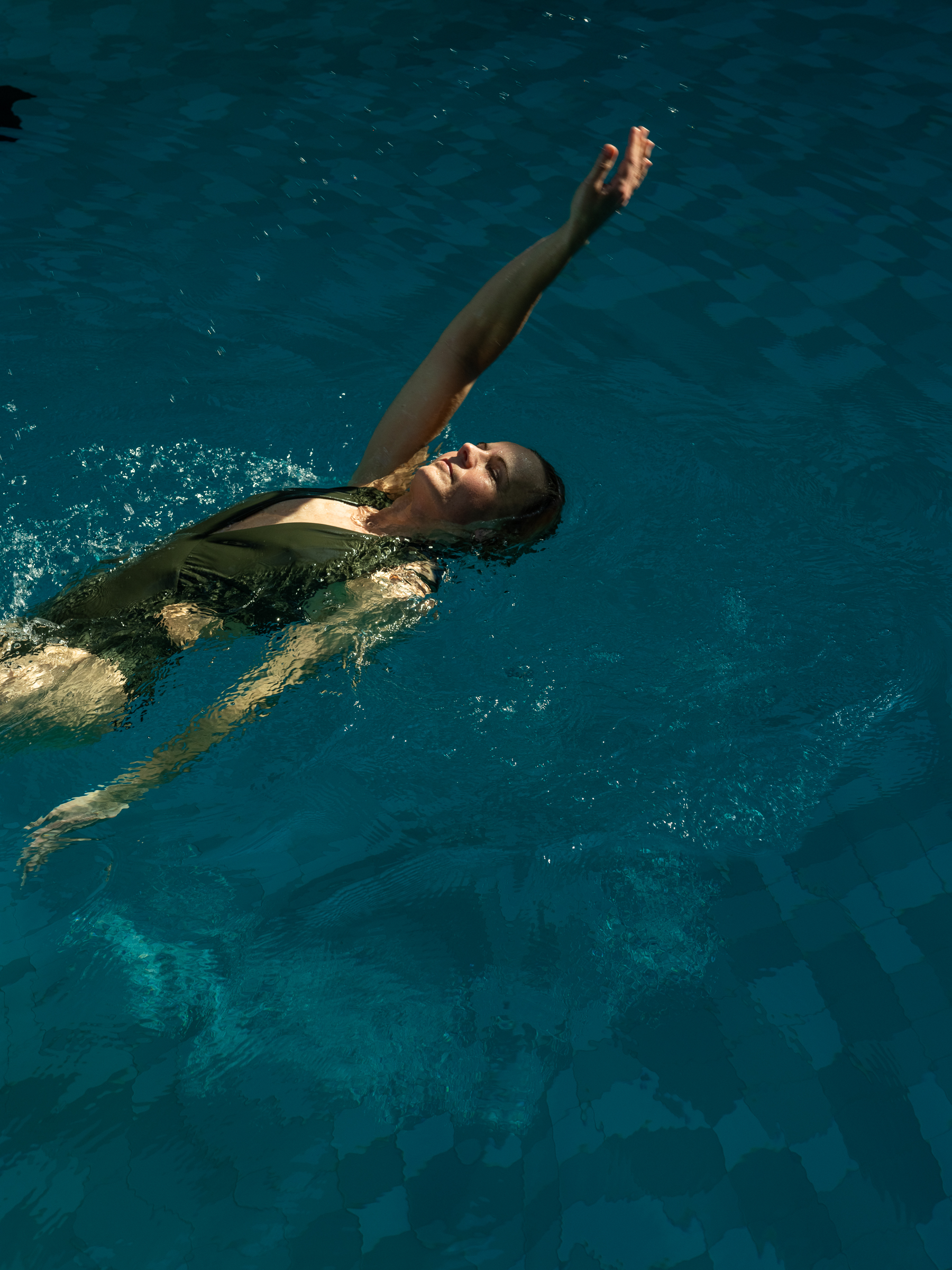 BEFORE YOU ARRIVE, RECONNECT BEGINS WITH A DEEP, INDIVIDUAL ASSESSMENT OF BOTH MIND AND BODY TO UNDERSTAND YOUR CURRENT STATE OF BEING – LED WITH GENTLE CARE AND ATTENTION BY OUR RESIDENT ECOPSYCHOLOGIST.
FROM THERE, OUR THERAPISTS AND MASTER PRACTITIONERS CRAFT A BESPOKE APPROACH OVER YOUR FOUR DAYS - ROOTED IN INTUITIVE HEALING EXPERIENCES AND DYNAMICALLY PLANNED THERAPIES SUCH AS NATUROPATHY, OSTEOPATHY, NATURE THERAPY, MASSAGE AND MORE.
EACH THOUGHTFUL INTERACTION ENCOURAGES POSITIVE CHANGE THAT STARTS IN THE MIND AND FLOWS THROUGH THE BODY – TO ALLOW FOR A DEEPER CONNECTION TO NATURE, AN ELEVATED CONSCIOUSNESS AND A MORE PROFOUND SENSE OF SELF.
Day 1 - SETTLING IN
INTENTION FOR THE DAY

Let the mind and body slow, become acquainted with the House, meet your wellbeing curator, and surrender yourself to the coming days.

1

Check in to your room - your sanctuary and place of rest during Reconnect.

2

After you settle into your room, come together with our wellbeing curator to meet your small group and review the itinerary for what's ahead.

3

Journey to the Bothy through the Walled Gardens, discover its spaces and become familiar with where you'll be spending much of your time over Reconnect.

4

Slow time group class - to calm the nervous system and prepare the mind and body for the coming days

5

Dinner at Leisure in Marle or Hearth
Day 2 - GROUNDING
INTENTION FOR THE DAY

Rediscover the roots and rhythms of the natural world - through time spent in nature, a naturopathic assessment and therapies in line with the circadian rhythm.

1

Begin the day with breakfast at leisure in Marle, as you will all days - Made with produce grown at our biodynamic Market Garden, dairy from our organic Home Farm and ingredients from likeminded makers

2

Nature Immersion Walk (90 minutes) - An opportunity to reconnect with yourself and with nature in our ancient woodlands. Spend time among trees to experience the positive effects for both the mind and body.

3

Wildsmith Time treatment (135 minutes) - Inspired by the circadian rhythms of nature, our team provides a bespoke reset using craniosacral holds, abdominal massage and foot reflex zone therapy to help spark up the energy pathways. Expect to leave reconnected and in balance.

4

Lunch in the Sun Room, featuring a plant-based menu made using ingredients grown at our Home Farm - with a focus on microbiome health.

5

Naturopathy (120 minutes) Ashmina Manolidis ND - Our naturopathic philosophy is to treat the cause, not the symptom. Therapy may include dietary changes, herbal medicine and nutritional medicine, as well as lifestyle changes to optimise health and aid recovery.

6

Time to use the Bothy spaces, followed by the evening at leisure and dinner in Marle.
Day 3 - ACTIVE REBALANCING
INTENTION FOR THE DAY

Begin to build and proactively reinvigorate the body's natural ability to heal itself through movement in nature and physical realignment of the body through osteopathy and more.

1

Woodland Movement and Cold Water Immersion - Movement in nature offers a wealth of benefits. Cold Water Immersion in particular aids in reducing inflammation, improving circulation and improving mental health.

2

Wildsmith Radical Botany Facial (90 minutes) - Delivering immediate results including toned, smoother, plump, and radiant skin. Incorporating advanced myofascial release, acupressure, craniosacral holds and breathwork. It helps to root, centre and energise the mind.

3

Osteopathy (120 minutes) with Benjamin Pluke M. OST - This system of diagnosis and treatment for a wide range of medical conditions uses touch, massage and more to enhance blood and nerve supply to the tissues and activate the body's own healing mechanism.

4

Lunch in the Sun Room

5

Time to use the Bothy spaces, followed by the evening at leisure and dinner in Marle or Hearth.
Day 4 - CONTEMPLATION AND INTEGRATION
INTENTION FOR THE DAY

End Reconnect with reflection and contemplation - with a closing group lunch and time with our ecosphycologist who will help you make an actionable plan to continue the positive changes discovered during your four days.

1

Have breakfast before you check out and enjoy your final sessions of Reconnect

2

Nature Therapy (90 minutes) with our Master Practitioner Amy Steadman (MSC) - Reconnect with your true self in the great outdoors. Specialising in nature and wellbeing, Amy combines coaching and therapy techniques with nature to help you alleviate stress, and find inner calm.

3

Farewell group lunch in Marle to reflect on your four days with our wellbeing curator

4

Departure, with a planned one week follow up consultation
GUIDED BY HEALING PHILOSOPHIES ROOTED IN THE NATURAL WORLD, OUR PRACTITIONERS ARE SKILLED IN A RANGE OF MODALITIES AND JOIN OUR TALENTED BOTHY TEAM TO HELP FORM OUR RECONNECT RETREAT. 
LEARN MORE
PRICING

RECONNECT TAKES PLACE FROM SUNDAY- WEDNESDAY WITH A THREE-NIGHT STAY AND IS
PRICED FROM £3900 BASED ON SINGLE OCCUPANCY. ALL MEALS AND REFRESHMENTS ARE INCLUDED.

 

Reconnect Calendar

WINTER

SPRING

SUMMER

AUTUMN

TIME TO SET INTENTIONS

28 - 31 January 

TIME TO CLEANSE AND PURIFY

25 - 28 FEBRUARY

TIME TO RELEASE

24 - 27 MARCH

TIME FOR TRANSITIONING

28 APRIL - 1 MAY

 

Our Reconnect will pause for summer, and resume in autumn.

TIME FOR HARVEST

22 SEPTEMBER - 25 SEPTEMBER

TIME REFLECTION

6 - 9 OCTOBER

TIME FOR REFLECTION

17 - 20 NOVEMBER

TIME FOR CELEBRATION

1 - 4 DECEMBER

Bespoke Paths

FOR STAYS OF FOUR NIGHTS OR MORE

INDIVIDUAL WELLBEING PATHS CAN BE TAILORED BY OUR WELLBEING CURATOR.
CONTACT US DIRECTLY FOR MORE INFORMATION.