The BOTHY
is
a space
for us
all
to RECONNECT
with
NATURE
TREATMENTS
NATURE TREADS THROUGH THE BOTHY JOURNEY. EACH TREATMENT INCORPORATES WILDSMITH SKIN'S CLINICALLY PROVEN, HIGH-PERFORMANCE FORMULATIONS CREATED TO SUPPORT RECOVERY, REPAIR AND BALANCE
WILDSMITH TREATMENTS ARE INSPIRED BY THE UNIVERSAL PRINCIPLE OF CIRCADIAN RHYTHM, AND ARE DELIVERED BY HIGHLY TRAINED WELLBEING PRACTITIONERS THAT ALIGN THERAPIES TO THE BODY AND EMOTIONS.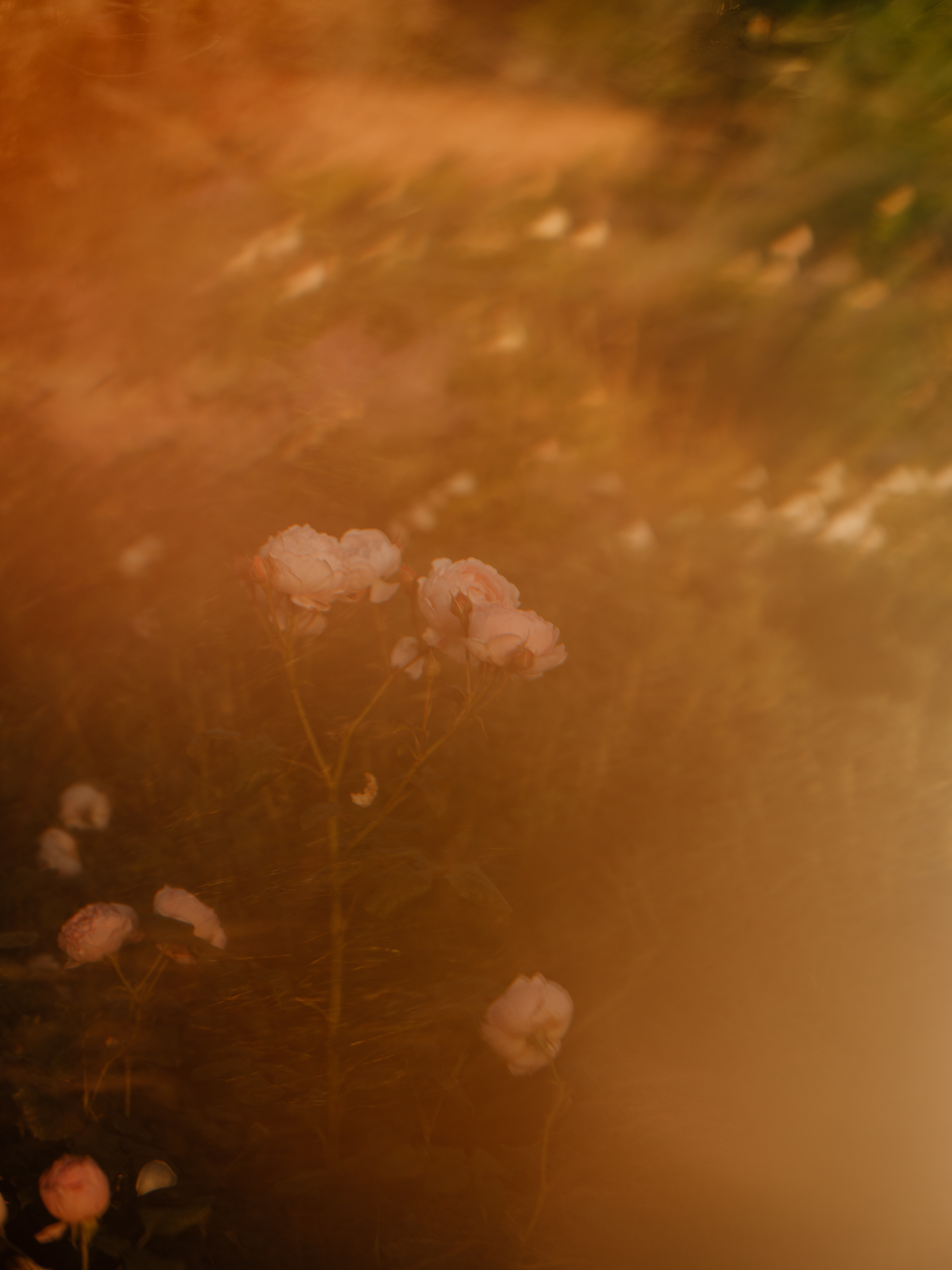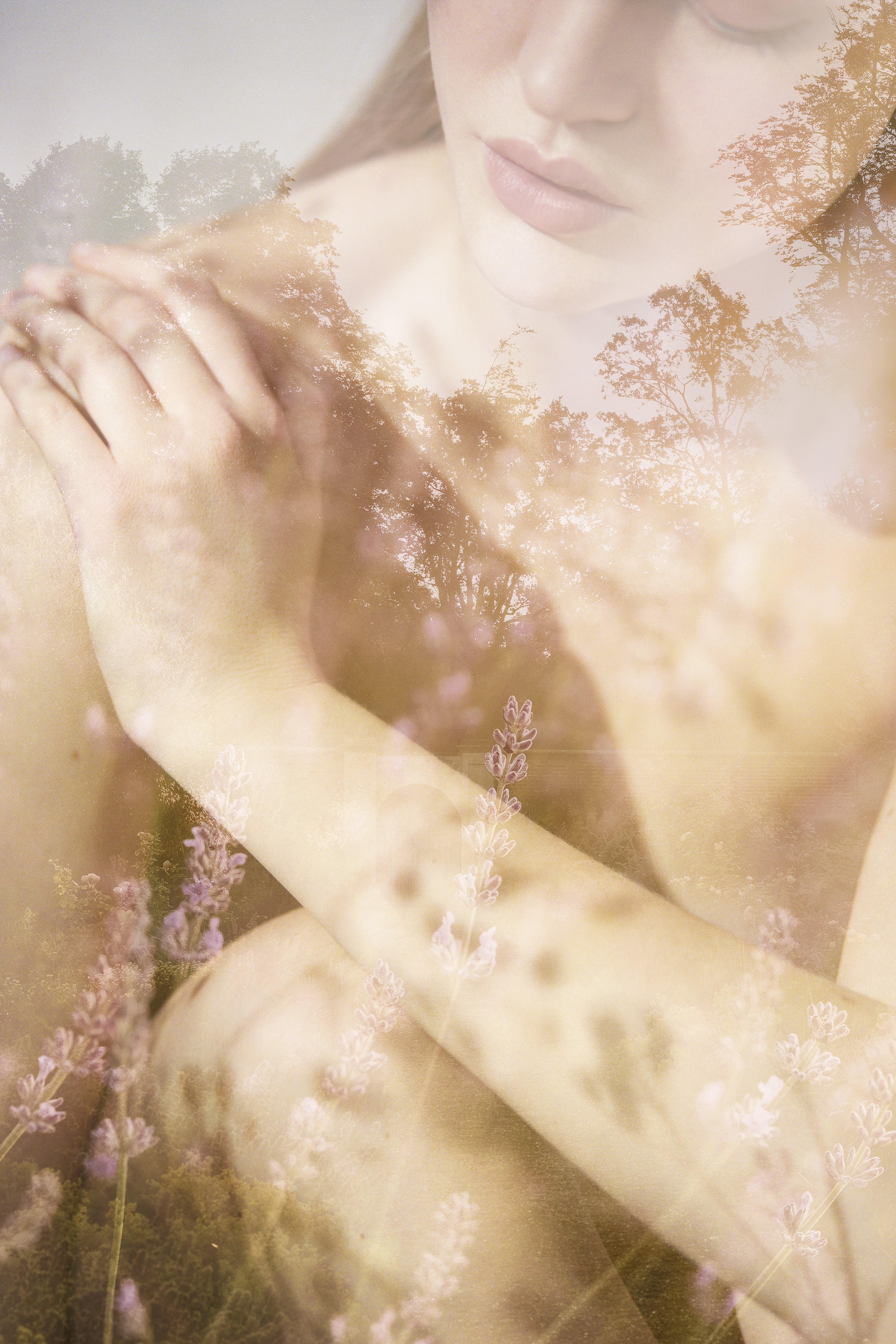 Wildsmith Time

Inspired by the circadian rhythms of nature, our team provides a bespoke reset that incorporates kinesiology principles and mechanisms of movement to reveal the body's requirements. A therapeutic massage sequence is applied using essential oil blends specifically formulated to the time of day. Treatment includes craniosacral holds, abdominal massage and foot reflex zone therapy to help spark up the energy pathways. Expect to leave reconnected and in balance.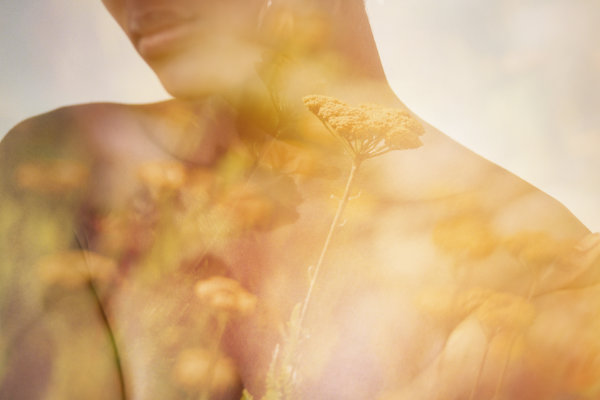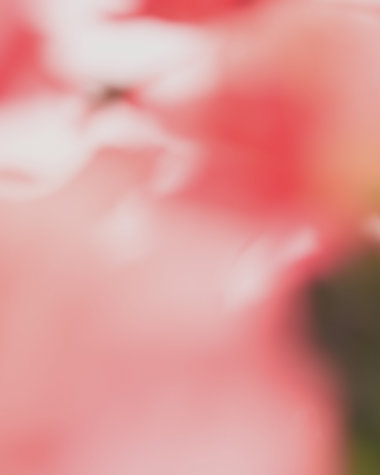 WILDSMITH RADICAL BOTANY FACIAL

An all-encompassing approach to skin health and wellbeing.

Delivering immediate results including toned, smoother, plump, and radiant skin. Incorporating advanced myofascial release, acupressure, craniosacral holds and breathwork. A perfect balance: the Radical Botany Facial helps to root, centre and energise the mind and deliver cleaner, healthier, more radiant-looking skin.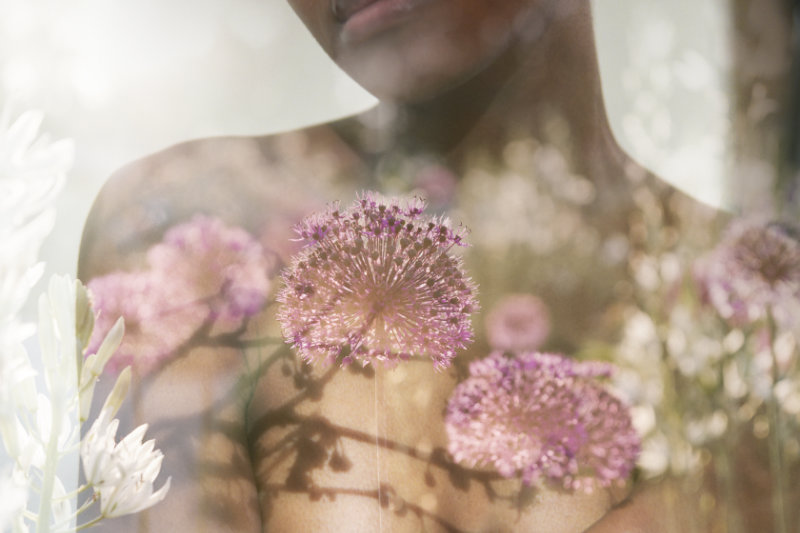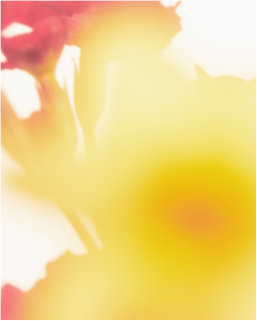 Wildsmith Full Body Massage

This unscripted massage is individually adapted to suit your unique needs. Combining the natural therapeutic properties of essential oils and range of diverse massage techniques, making you feel deeply relaxed and revitalised.

WILDSMITH SKIN RENEWAL

A full body exfoliation, coupled with either a restorative or purifying body wrap. Wildsmith Skin Renewal is designed to help regenerate skin cells, stimulate circulation and encourage lymphatic drainage, while simultaneously supporting the nervous system.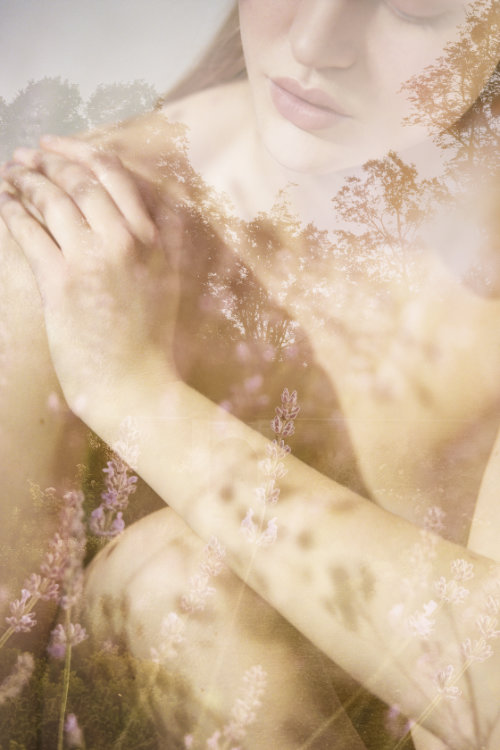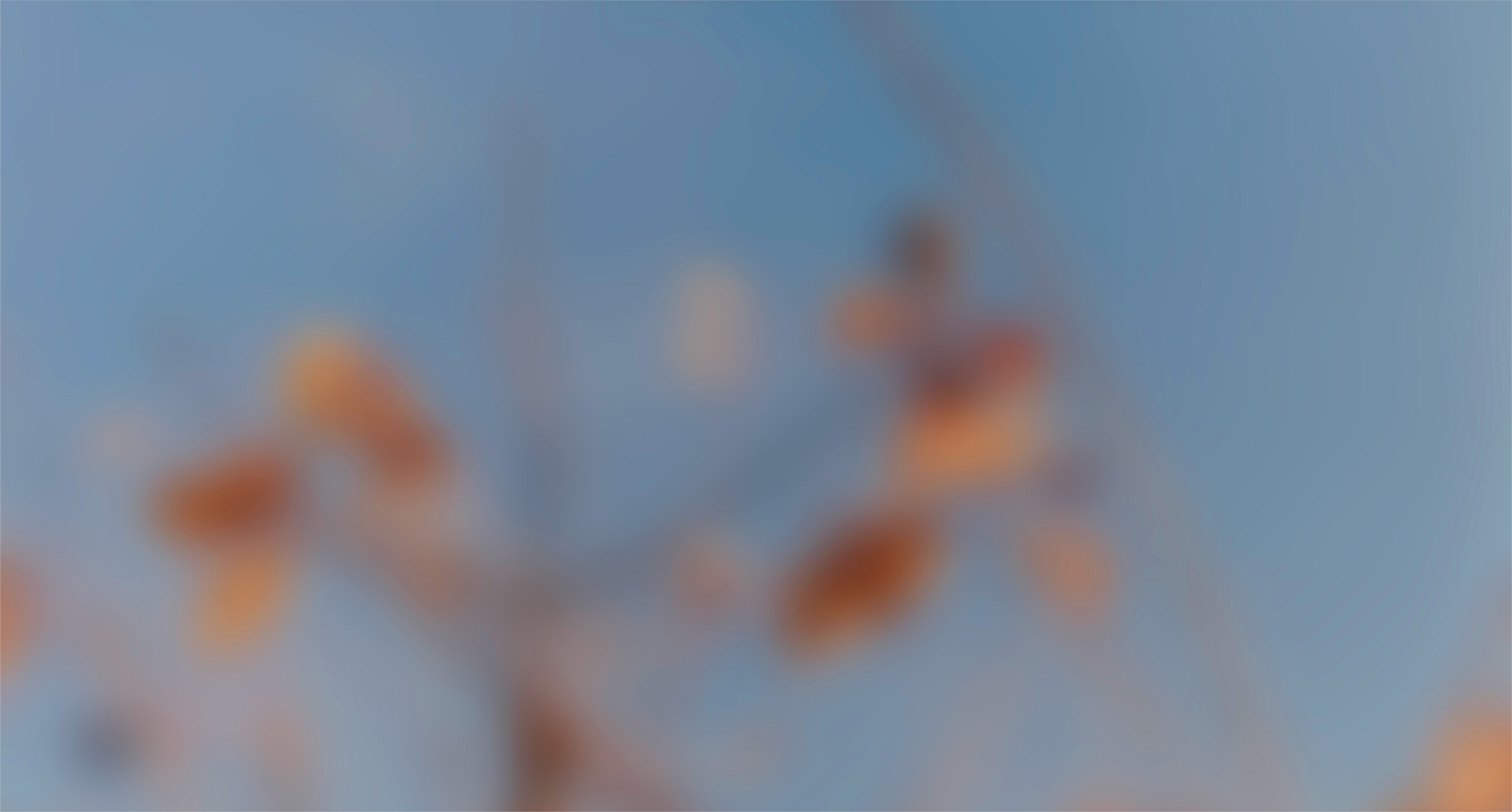 Wildsmith Hand and Foot Treatment

WILDSMITH HAND AND FOOT ZONE THERAPY USES PRESSURE POINT TECHNIQUES AND MASSAGE TO INCREASE CIRCULATION, BRINGING OXYGEN AND NUTRIENTS TO THE MUSCLES ALLOWING THEM TO STRETCH AND RELAX. CREATING A SENSE OF CALM AND RESTORATION TO WHOLE BODY.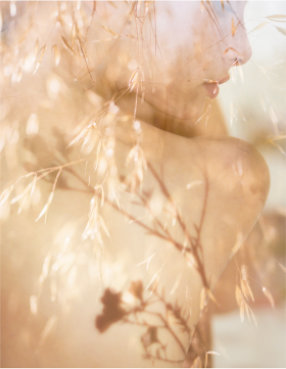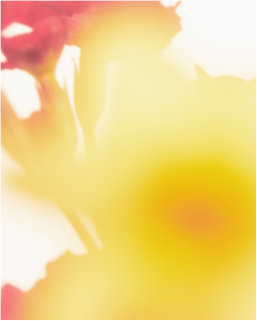 Wildsmith New Life

An effective and indulgent treatment, designed for an expectant parent who is 12 weeks pregnant and over. Deeply restorative and relaxing movements are combined with the nurturing Wildsmith Skin and Bodycare collection to help maintain skin tone and elasticity.

This 90-minute treatment includes a back exfoliation and a facial massage.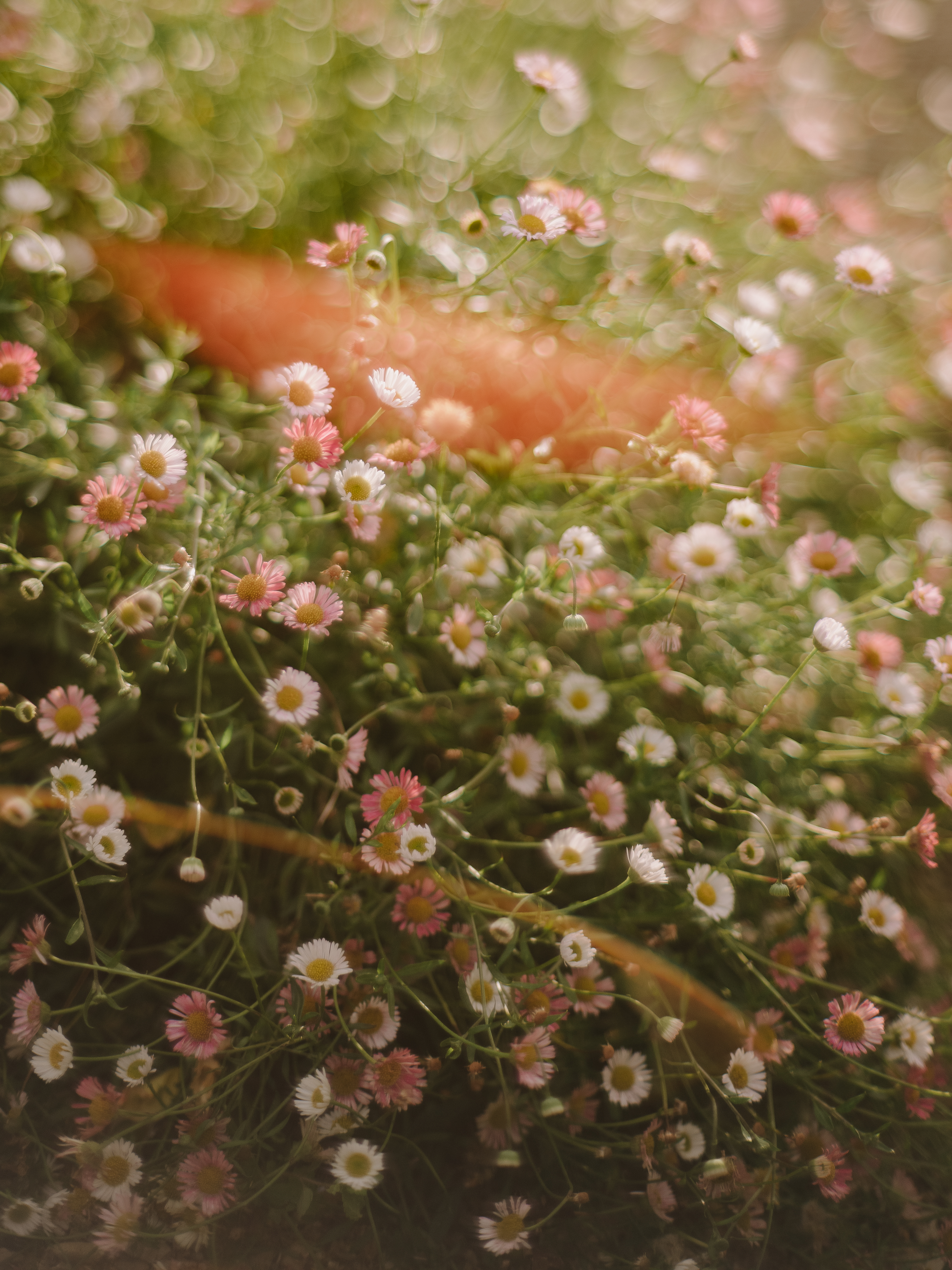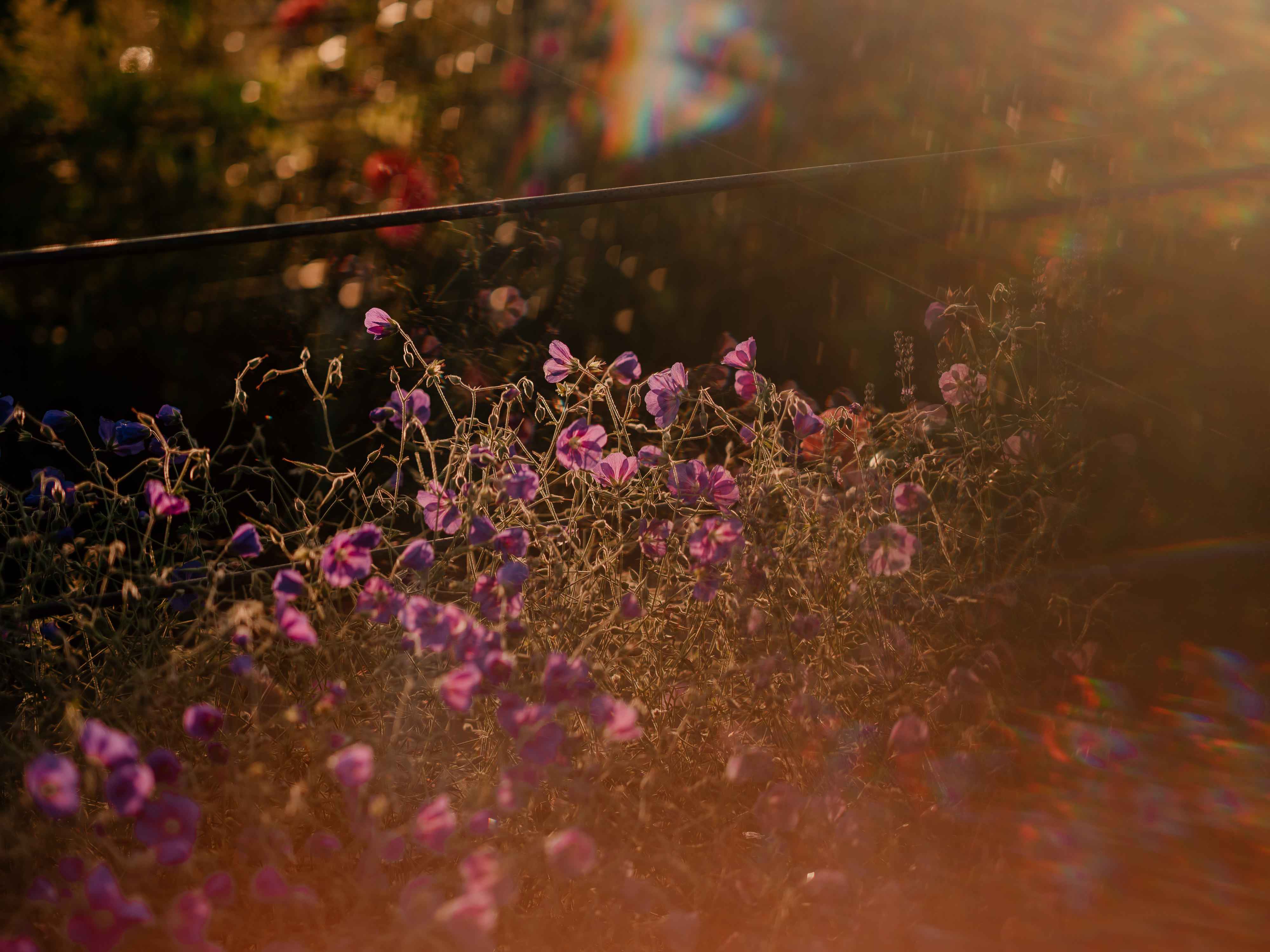 Reiki

This energy healing treatment supports the body's natural healing process, balances the harmony of soul and induces deep relaxation allowing you to improve your overall wellbeing.

Reflexology

The ancient healing art of reflexology is a holistic treatment with far-reaching therapeutic benefits. It relaxes, restores and revitalises, while providing a fine-tuning for all of the body's systems encouraging the body to function more efficiently.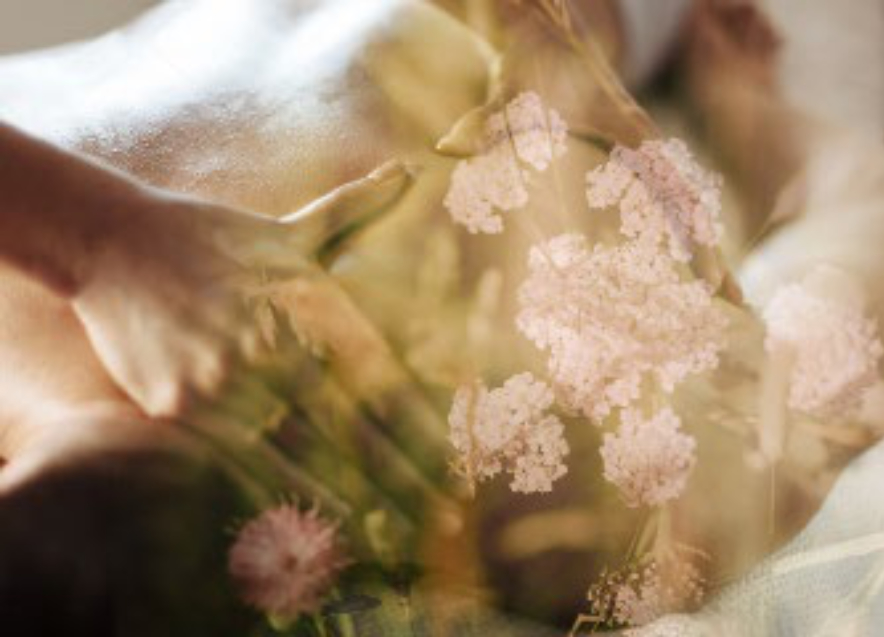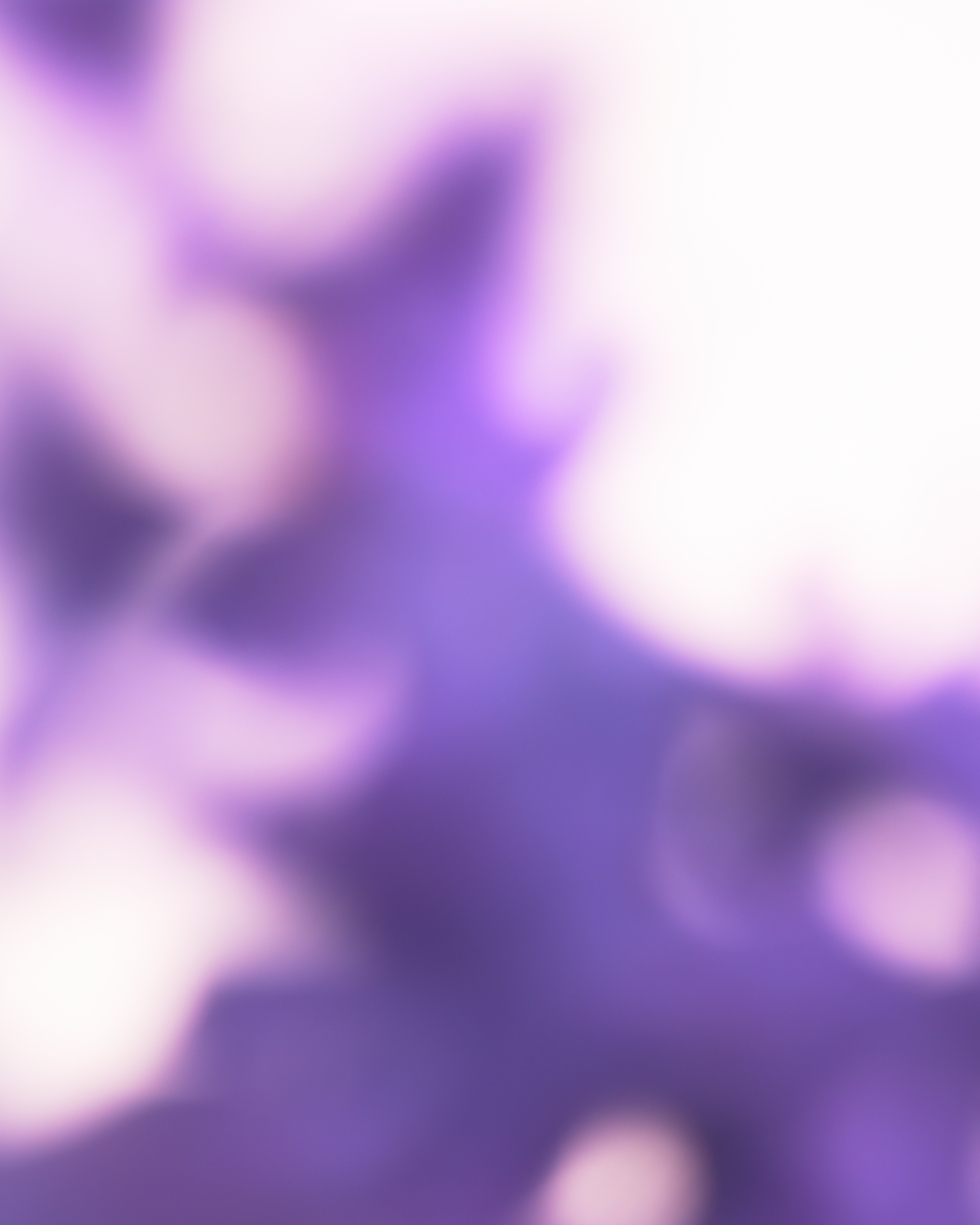 Biodynamic Thai Massage

Rooted in the philosophy of traditional Thai therapy, biodynamic bodywork embraces a range of therapeutic methods, which are effective in balancing and relieving both physical and emotional conditions. It includes manipulation of muscles and tendons, therapeutic and rhythmical touch, energy distribution, deep-draining
and bio-energetic field work of the subtle body. This therapy is performed over comfortable clothing that is provided to you
GUIDED BY HEALING PHILOSOPHIES ROOTED IN THE NATURAL WORLD, OUR PRACTITIONERS JOIN OUR TALENTED BOTHY TEAM AND ARE SKILLED IN A RANGE OF EXPERTISE ACROSS MODALITIES. 
LEARN MORE